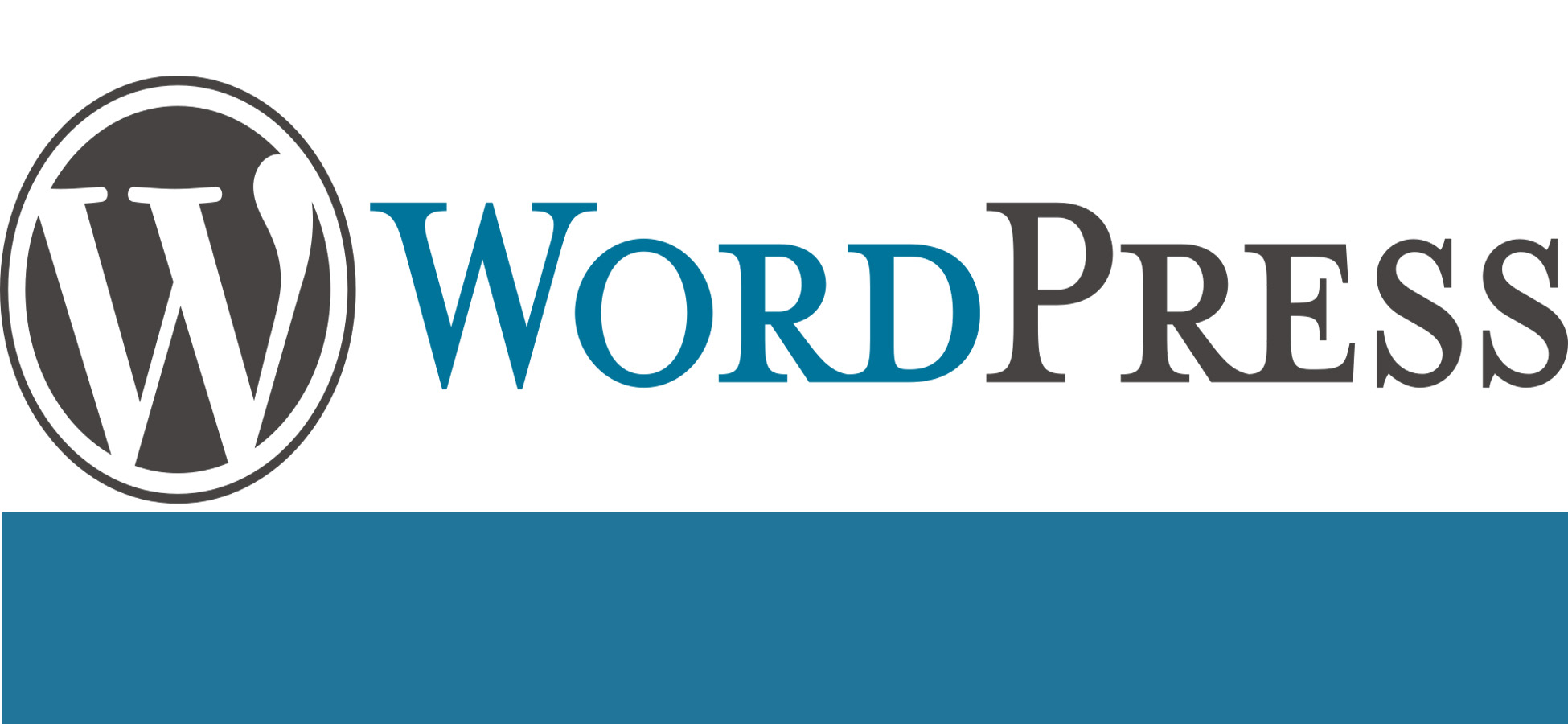 WordPress.com vs WordPress.org: A Simple Definition
WordPress has two versions WordPress.org and WordPress.com and the two versions achieve the same purposes of making website easily. The difference between WordPress.com and WordPress.org is probably one of the most common sources of confusion for the beginners. This difference depends on many points that we will explain.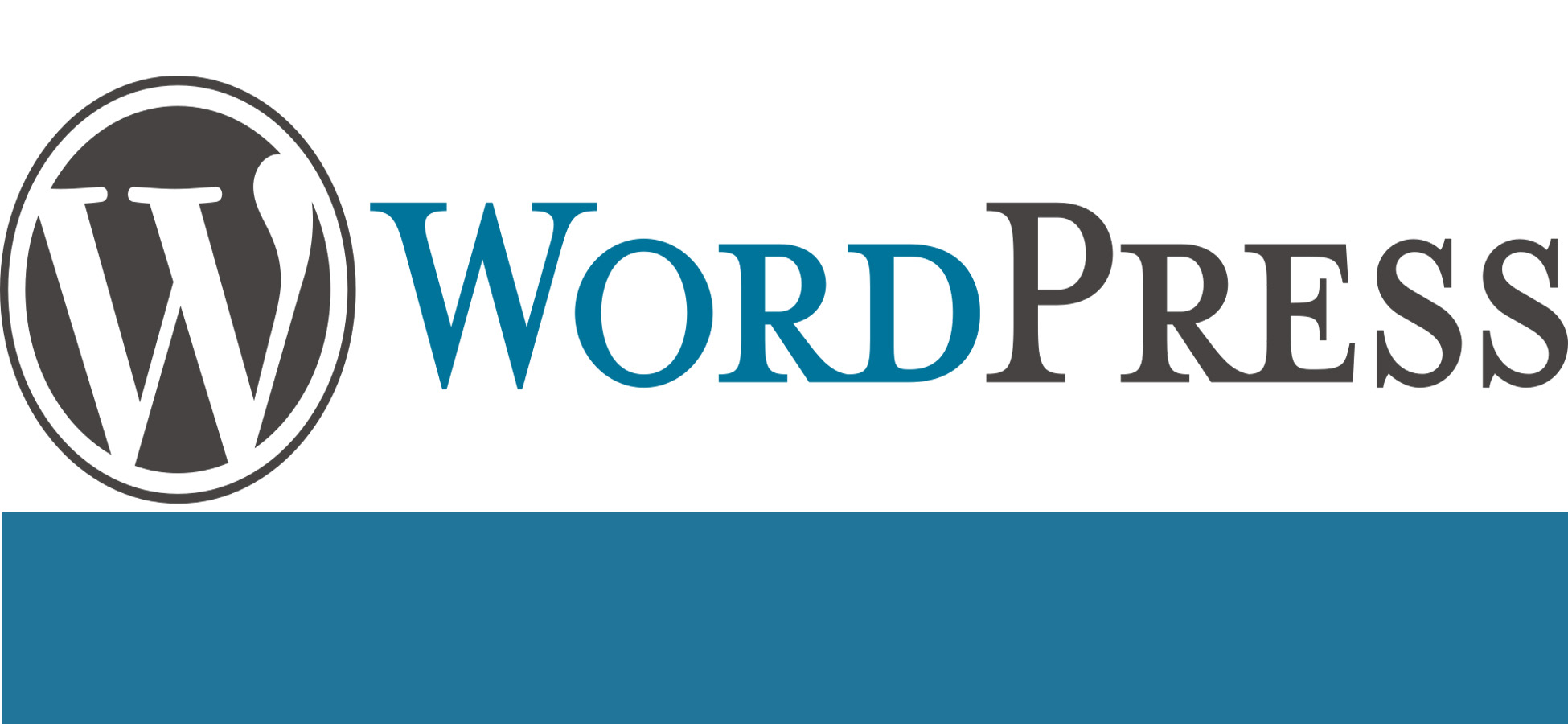 What's the Difference between WordPress.org and WordPress.com?
Hosted vs Self-hosted WordPress
WordPress.com
WordPress.com is a platform created by Matt Mullenweg and his company Automattic. Matt is also the co-founder of the WordPress software. WordPress.com is a website providing hosting cloud services. You can buy a host with WordPress updated version is set up on it automatically. WordPress.com is the hosted version of WordPress.
WordPress.org
WordPress.org is the application of WordPress that we can download and manipulate it. It's the self-hosted version. So you can buy a host in any website or company and then setup this application on it by yourself.
The price
WordPress.com
There are many plans for WordPress.com hosting starting from free up to 25$/month for business package.
WordPress.org
WordPress.org is totally free so you can download it and customize it as you want. But it needs some other plugins, support and themes that might need to be paid although there are others for free.
Website Setup and Management
WordPress.com
For setting up, You don't need to setup WordPress manually on WordPress.com host which it is already set up. All you need to do is creating your account on the website.
WordPress.org
You need to load WordPress.org website to download the WordPress zip and be ready to follow the steps to upload it manually on your host. There are other host services that support WordPress as a button. Just click the button on the host and the WordPress will be setup on your space. But setting up manually is not a big deal.
Customizability and Control Options
WordPress.com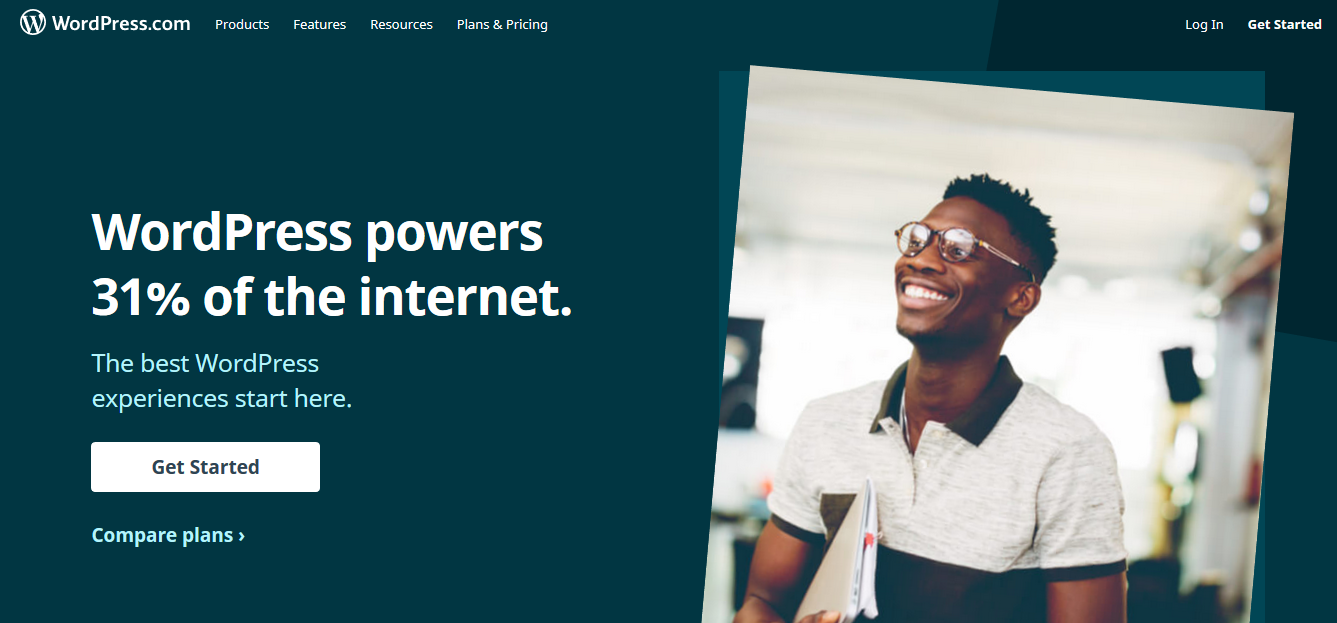 WordPress.com has a number of plugins and features built in. These include statistics, security, social media, forms, backup, spam protection and much more.
On WordPress.com, you don't have any possible to customize your website or the built-in plugins even you can't use third-party plugins except many plugins which are partnered with WordPress. The same goes on the themes.
WordPress.org
Using WordPress.org, you can customize and manipulate your website as you want for paid or free plugins or themes.
The WordPress directory alone contains thousands of themes and tens of thousands of plugins to choose from. Plus, there are many more premium offers and you can also hire a web developer to build custom functionality for your site.
Additionally, you may also implement as many design changes as you want by editing your files and database directly. You can even create your own theme from scratch. Nothing is off-limits, including third-party software.
Simply, you are able to take full control of the look and capabilities of your website.
Security and Updates
WordPress.com
Using WordPress.com as a host for your website, you don't have to worry about any technical issues in addition security.
WordPress.com takes care of protection from hacking and spam, updates, site optimization and backups. Even if you wanted to mess things up for some reason, WordPress.com is such a closed system, you don't have the means to do so.
WordPress.org
On self-hosted, You are responsible for all your website issues. You should care about updates on WordPress by yourself. But you can depend on some other plugins to help you in backup and security in free or paid way according to your needs.
Support and Troubleshooting
WordPress.com
On WordPress.com and for free plan, you can have an access for special forum to get help by community. But for paid plans, You can get support by mail or live chat.
WordPress.org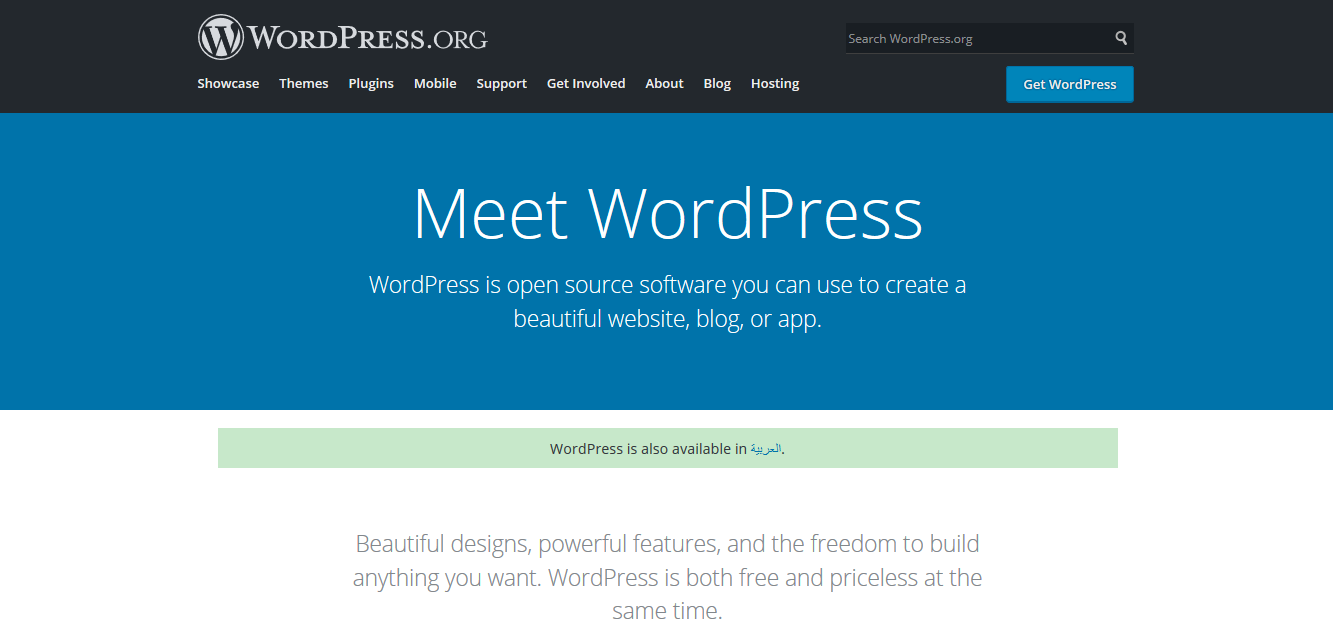 The community for WordPress.org is very huge. So you can get help from bloggers and freelance developers. There is a powerful documentation on WordPress.org which you can find a lot of common issues and answers, also there is a special forum on WordPress.org that you can find a lot of volunteers who can help you.
SEO and Marketing
WordPress is SEO friend with the both versions but for WordPress.com, it depends only on Yoast however on WordPress.org, you have all other options that you want.
Content Copyright and Ownership
WordPress.com
The content and copyright are yours but you don't have the ultimate control over your website. As a commercial entity, WordPress.com comes with its own terms of service. If they think you violate those terms, they are able to delete your website without you being able to do anything about it.
Your website will be powered by WordPress in the end of the website page.
WordPress.org
With a self-hosted site, you own your site and content completely. Unless you do something illegal, nobody can just take it offline because they don't like what is on there. You can experiment with affiliate links all you want, the only ones who will decide if it's going too far are your visitors.
WordPress.com and WordPress.org pros and cons
When to use WordPress.com
If the thought of changing a domain name server (DNS) or backing up your website data sounds incredibly daunting, WordPress.com may be the way to go to create a basic blog/website. But if you want any kind of flexibility, plan to monetize your site, or want your site to grow in the long run, WordPress.com can be very limiting.
When to use WordPress.org
If you want full control over your site and the best possible options, go with WordPress.org.