Usage rules of WordPress Trademark and WordPress Logo
WordPress is one of the most famous trademarks on the internet and content management market. As you on of the users for WordPress, you need to know more about the policy or rules of using WordPress Logo and WordPress Trademark.
Why is it important?
Understanding how to use the logo and trademark will help you avoid problems down the road. Especially, if you're adding it to a service you already provide. For instance, many website host companies will offer WordPress hosting as part of their purchase plans. Representing the system in a proper way makes the business look more professional.
Even if you plan on creating plugins of your own or develop an app for smartphones that has a benefit for WordPress. Knowing how to display the branding properly serves to boost your project's reputation. If you're marketing a product to a community who uses the system, they will see any imperfections in text and imagery.
WordPress Trademark Usage Policy

The purpose of the WordPress Trademark Usage Policy is to prevent people from taking advantage of the system. Any foundation need to keep its system safe from any one will exploit their products for his own and exploit its users. As such, you can only use the trademark and logo if:
Your project has the purpose to promote WordPress.
Your project isn't specifically designed to be commercially profitable.
Your project doesn't promote or benefit entities that are currently in non-compliance with the usage policy.
This policy isn't meant to tie up commercial growth. It's to ensure that WordPress maintains the free system and its users love without someone profiting unfairly from the hard work of others.
WordPress as a word
Spelling and how to write any brand name are affecting the brand. Writing WordPress is different from writing wordpress, each one of them are not the same. Especially, these days a lot of brands depend on their name as a brand and logo. Even though it's a proper name and often seen with a capital "W," a lot of developers forget about the capital "P."
Here's an example of what we mean:
No: Worpress
No: wordpress
And no too: WoRdPrEsS
As WordPress is friendly with SEO but if you write its spelling in the wrong way that will affect your content. Even if you have your traffic, that will affect on your reputation with the visitors as unrespectful way.
Using WordPress Trademark in the domain name
WordPress is an open source framework and anyone can use it and modify it to fit his need. However WordPress Trademark is owned by non-profit WordPress foundation. This means the name itself cannot be used within business titles.
For example,  you can't start a business called "The WordPress Cafe". However, it is possible to use the logo itself to accentuate the business. Which is why you will see it on many web hosting providers who deliver WordPress specific hosting platforms.
You can also use WordPress in the description of the business. For example, you can describe yourself as a instructor to teach others how to work on WordPress.
You can't use WordPress Trademark as expands to domain names like "FunWordPressFacts.com." However, you can use it within a subdomain such as "wordpress.funfacts.com." Because of how domains are displayed online, the WordPress Foundation isn't overly concerned about the use within a subdomain.
If you have to use the name of WordPress in your domain name or brand, you can use something like "WP". This is seen on many websites across the Internet, and those who know of the system identify with the use of a capital "W" and "P" within the URL.
After that you may need to ask about those websites. What about WordPress.com and WordPress.org? Both of these sites are licensed by the WordPress Foundation. Essentially, one provides free hosting for the system while the other offers the actual software to install on websites.
Creating WordPress Logo
WordPress has a specific logo like any brand. So you can't use WordPress Logo as a design or color as your brand logo. However, you can use the image of WordPress Logo inside the articles or courses as illustration image which refer to the WordPress.
WordPress Logo design
This part will describe WordPress Logo. First, the logo is encircled by two rings: a thin grey or blue line and a thicker white line. The background within the image should be the same color as the outer ring to give it symmetry. The "W" in the middle is then white and its edges connect to the inner circle.
The correct logo uses a much longer "W" in its development. Unfortunately, many people don't consider the previous notes in their own designs.
Colors
The traditional colors are:
Pantone: 7
CMYK: 65, 60, 60, 45
Hexadecimal: #464646
RGB: 70, 70, 70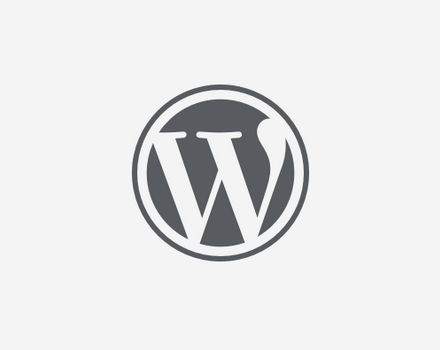 Pantone: 1665
CMYK: 6, 86, 100, 1
Hexadecimal: #d54e21
RGB: 213, 78, 33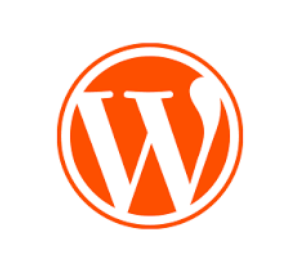 Pantone: 7468
CMYK: 97, 44, 26, 3
Hexadecimal: #21759b
RGB: 33, 117, 155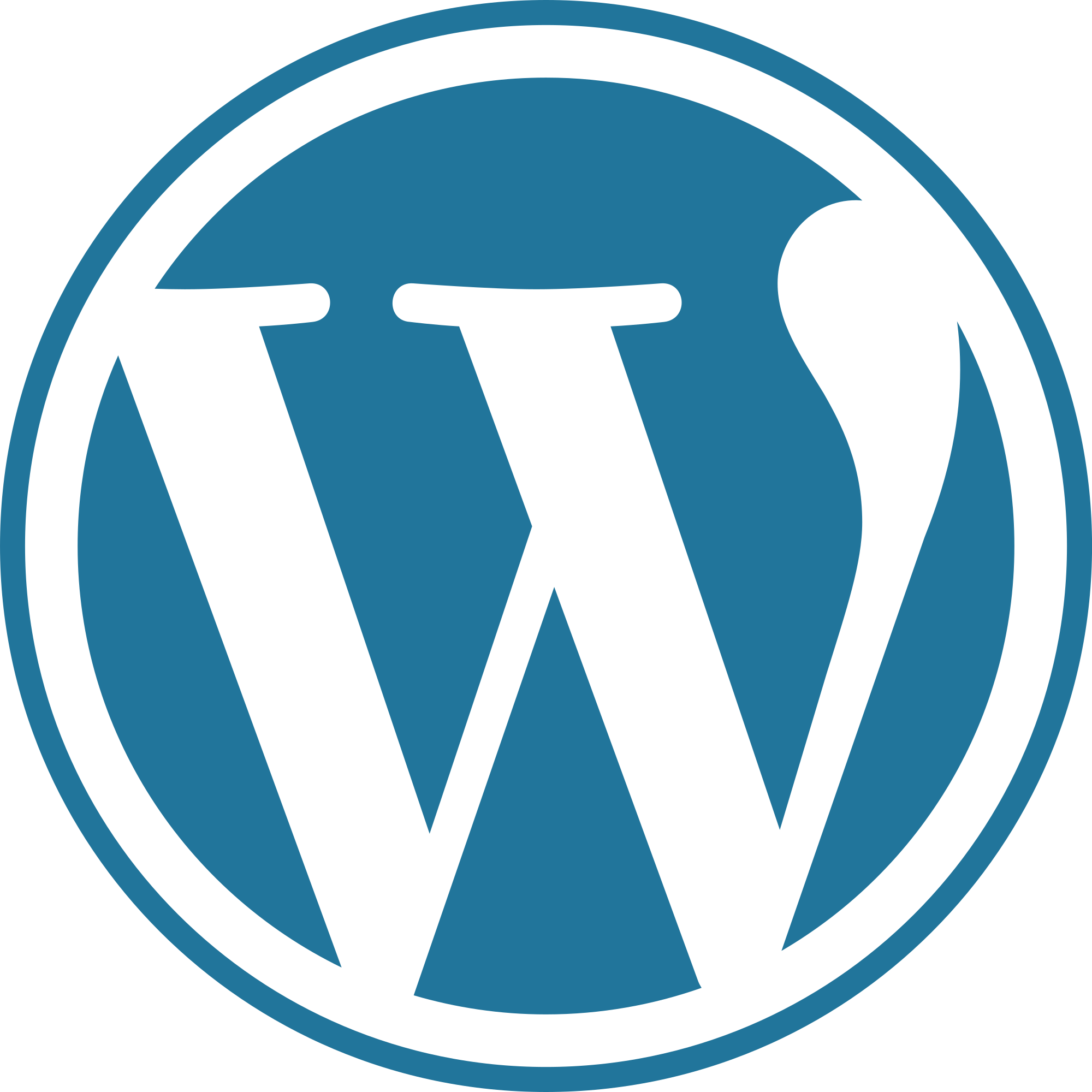 The WordPress logo can be used in a variety of projects freely as long as it falls under the guidelines within the usage policy. It has been modified for visual and color aesthetics, but it always retains its shape and base construction. When using the trademark in your projects, make sure you're using it correctly. It will make a difference in how you appear to the online community.