The best libraries and platforms in javascript and css for Week #1
Libraries and frameworks are some prepared programming packages which include pre-written codes, subroutines, and specifications. They can be used directly by calling their components in your code without the need to code them from scratch.
In this Article, the web programmer and developer will find a group of the best libraries and frameworks which can be used to improve your web programming. These libraries support javascript and CSS so you can read them and know about their abilities to use them in your code.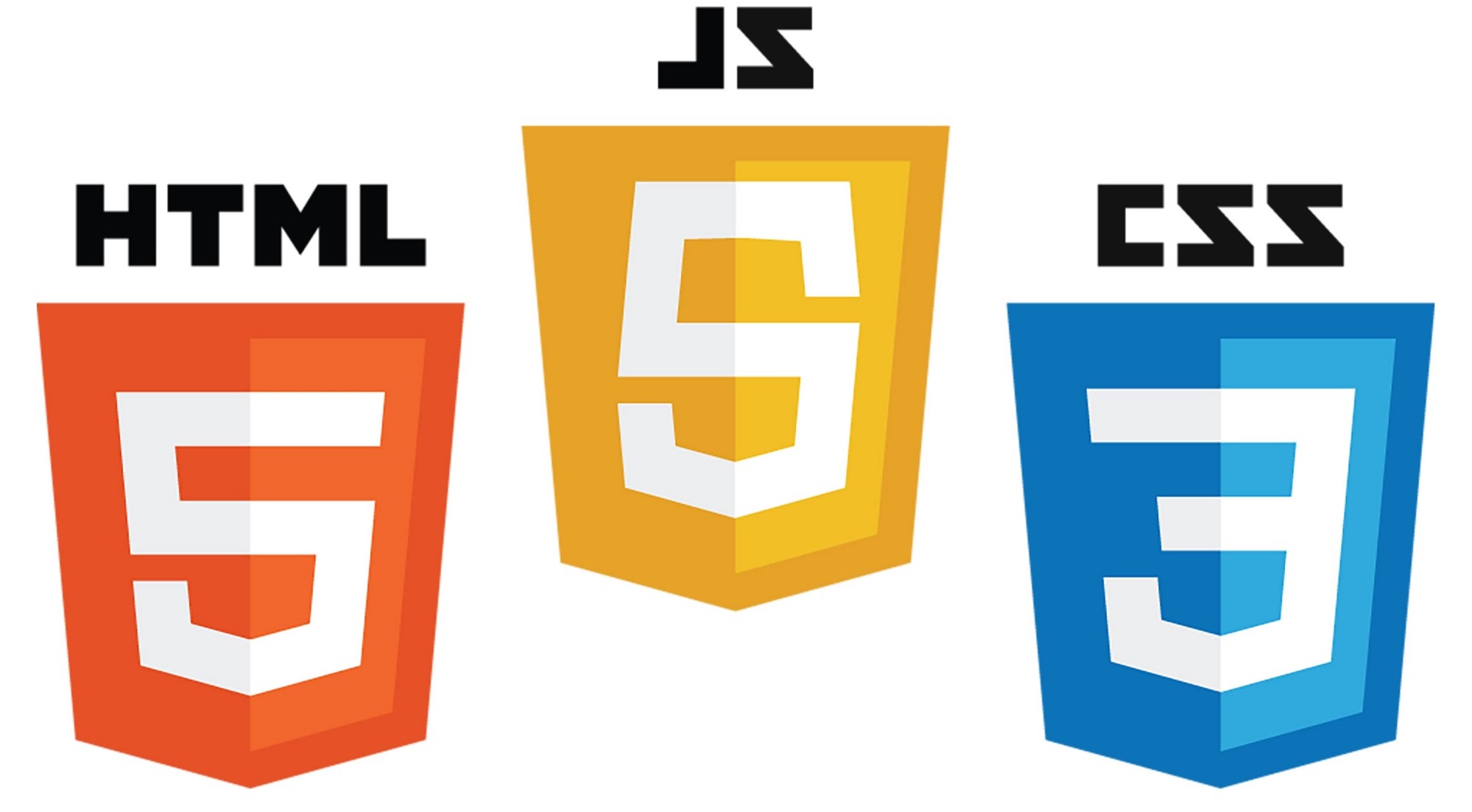 1.Titanic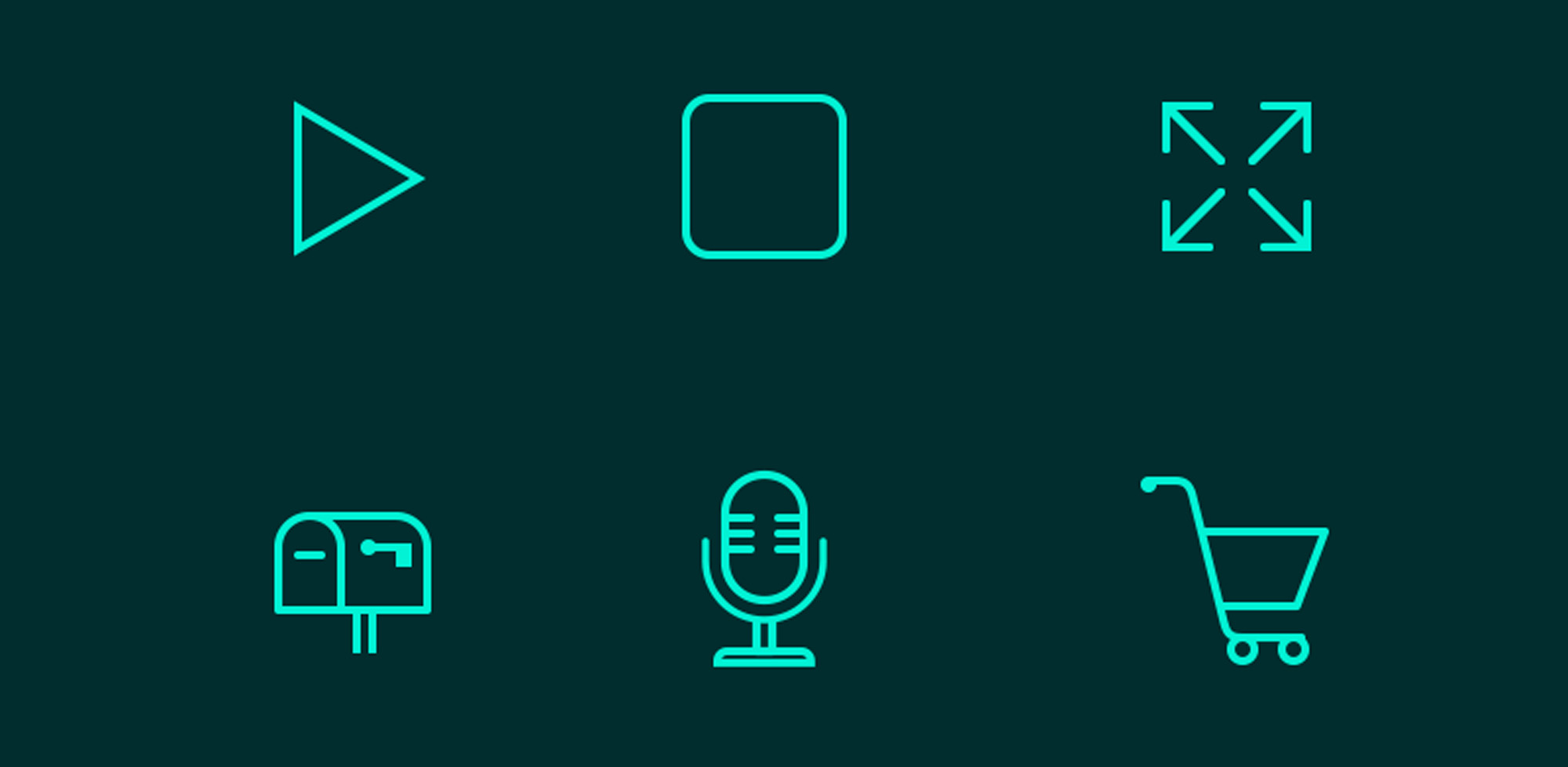 this is a javascript library which supports a group of SVG  icons that you can modify. These icons are pretty interactive during Hover or clicking for more active and more manageable website. you can add an empty basket for your E-commerce platform and then can be changed to be full after adding some items without a lot of coding instead of the line of code for calling "titanic library".
Key features
providing a large group of reactive icons that you will surely need to give the user an extremely good experiment with the website.
https://github.com/icons8/titanic
2.Billboard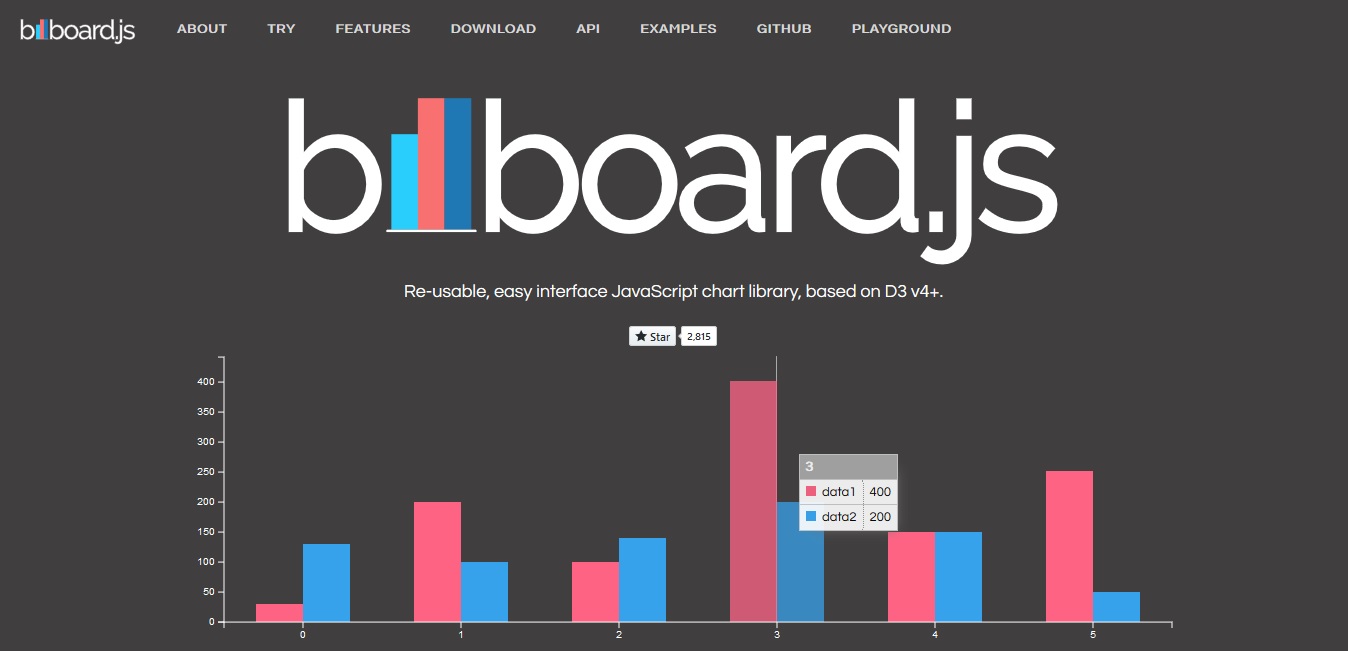 Billboard is also a javascript library to provide professional, interactive charts. This library gives the ability to create a chart with labels and can be modified instantly with any change so this can raise the usability of results of the programming and make it easy for the customer to use. This library is easy using inside the code and provides variety of charts for variety of results.
Key features
easy to call inside your code.
the professional appearance of any chart you need.
various groups of charts for all types of statistics.
https://naver.github.io/billboard.js/
3.Bootstrap 4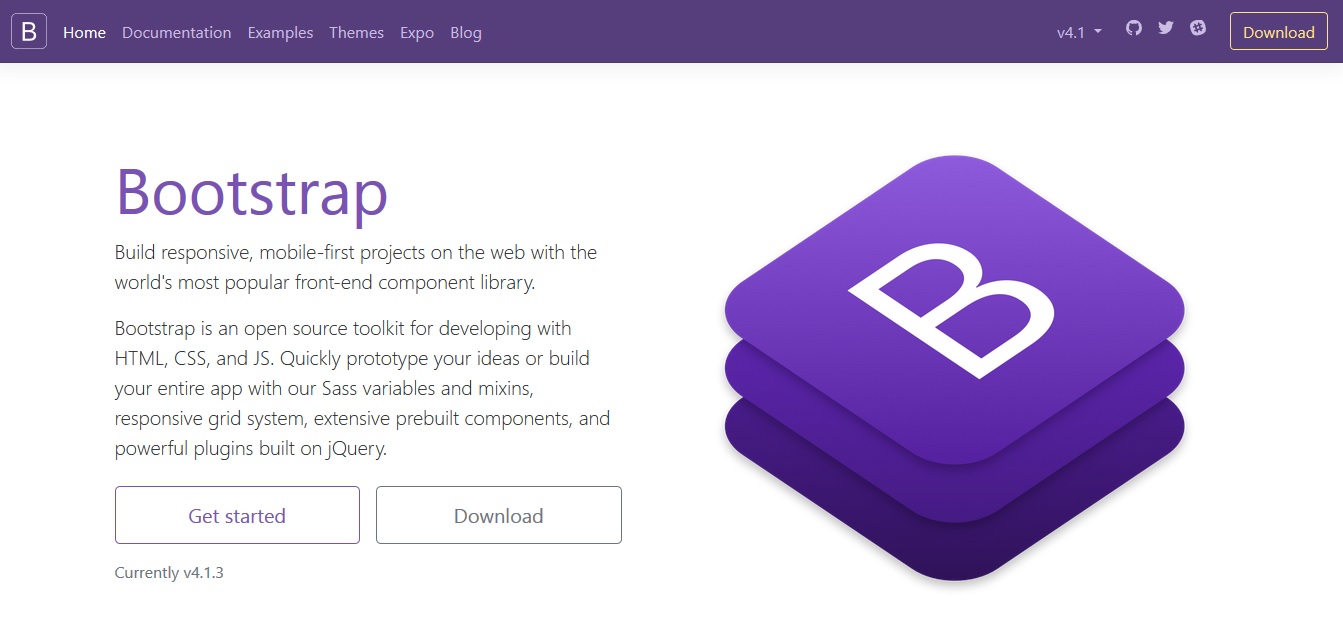 Bootstrap framework has been launched as a beta version. This version provides a different group of features with pretty positive changes in the framework. One of the best changes is supporting "Flex Box Grid" and also support group of the most usable libraries in javascript like "Angular, Vue, and React".
Key features
Easy to install.
Developers on this framework are working continuously on fixing bugs and improving the work.
minimize the time and effort to the least during the website development process.
https://getbootstrap.com/
4.Hamburgers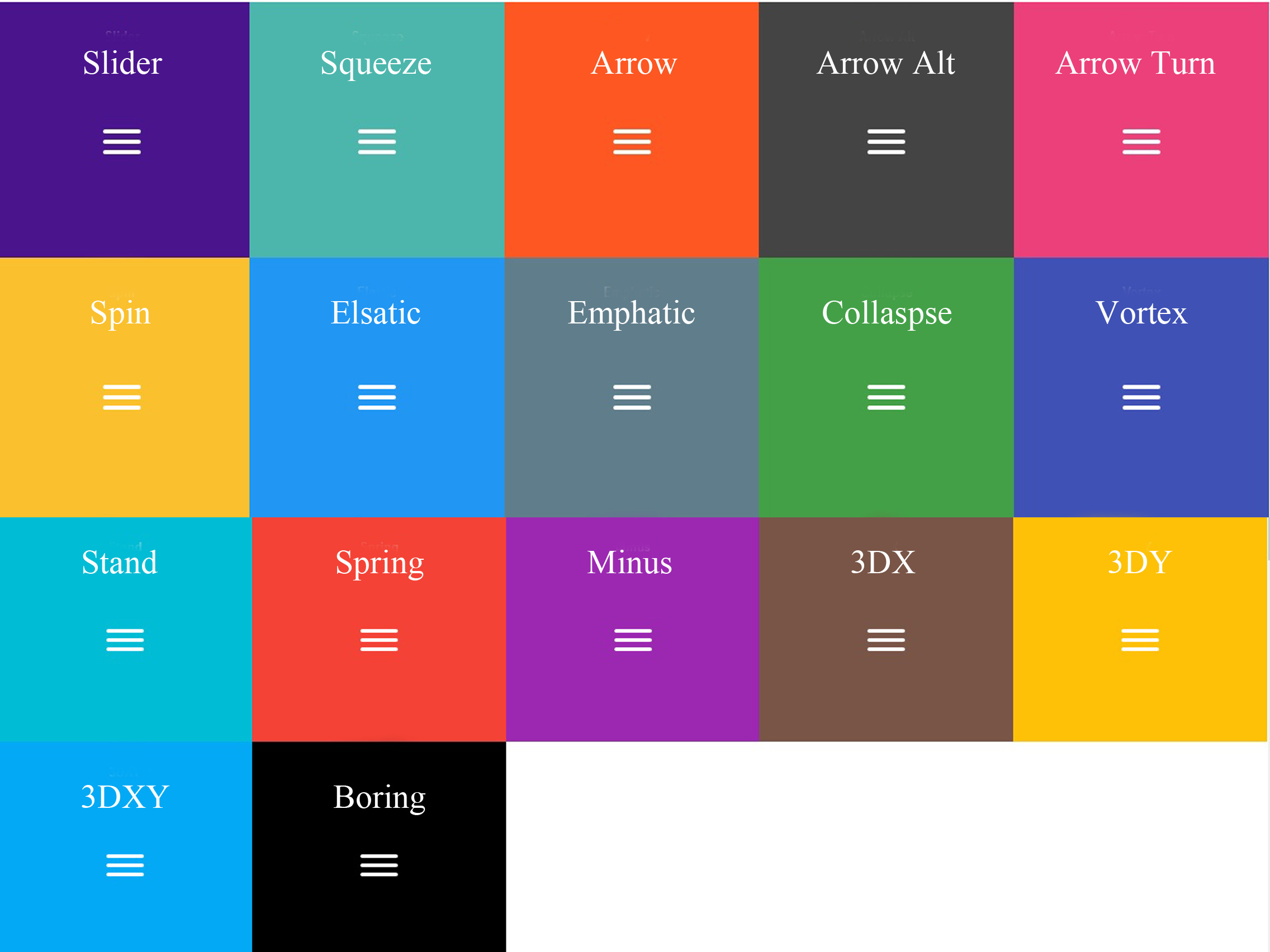 Hamburgers is one of the best CSS libraries. You will need to download  this library if you want to make your website with animated and fantastic icons. Hamburgers library supports a group of different interactive icons which can be changed and execute orders in beautiful reaction with more beautiful and usable websites.
Key features
easy to use on your website.
source files are available if you use Sass as your CSS precompiler.
Animations use CSS3 3D transforms which is supported by most browsers.
https://jonsuh.com/hamburgers/
5.CSS loader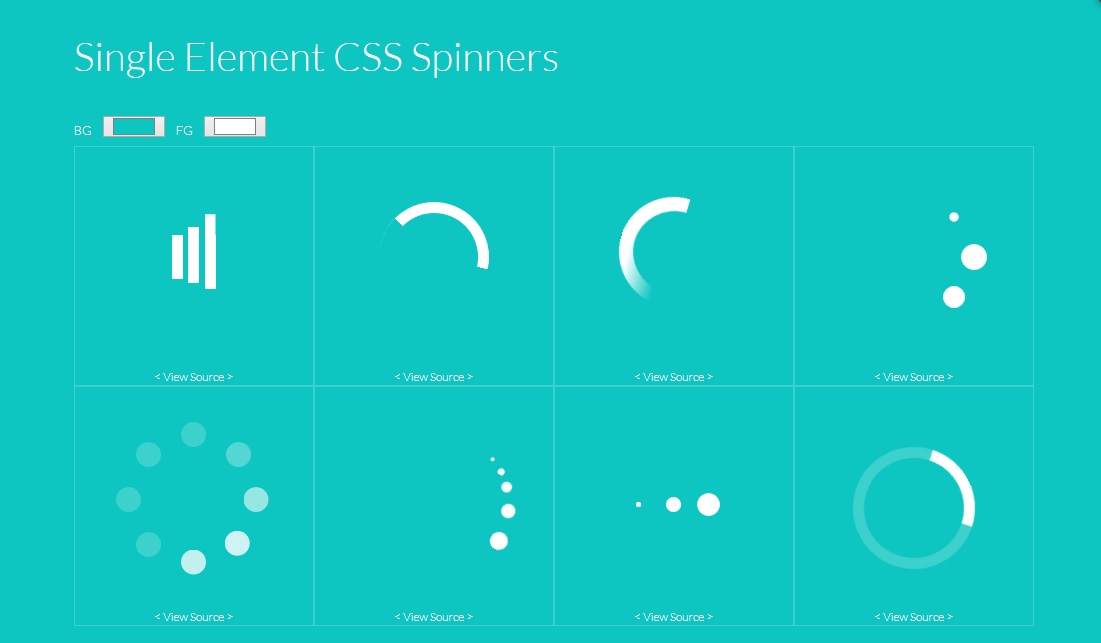 CSS Loaders can add a professional touch to your website. During the loading of the website, you shouldn't leave the user with an empty page. So you can use CSS loader library to add some beautiful and changeable images to acknowledge that the page is loading.
Key features
professional developers use this library to support their loading shapes during the waiting time before the content appears.
https://github.com/webpack-contrib/css-loader
6. Hover Buttons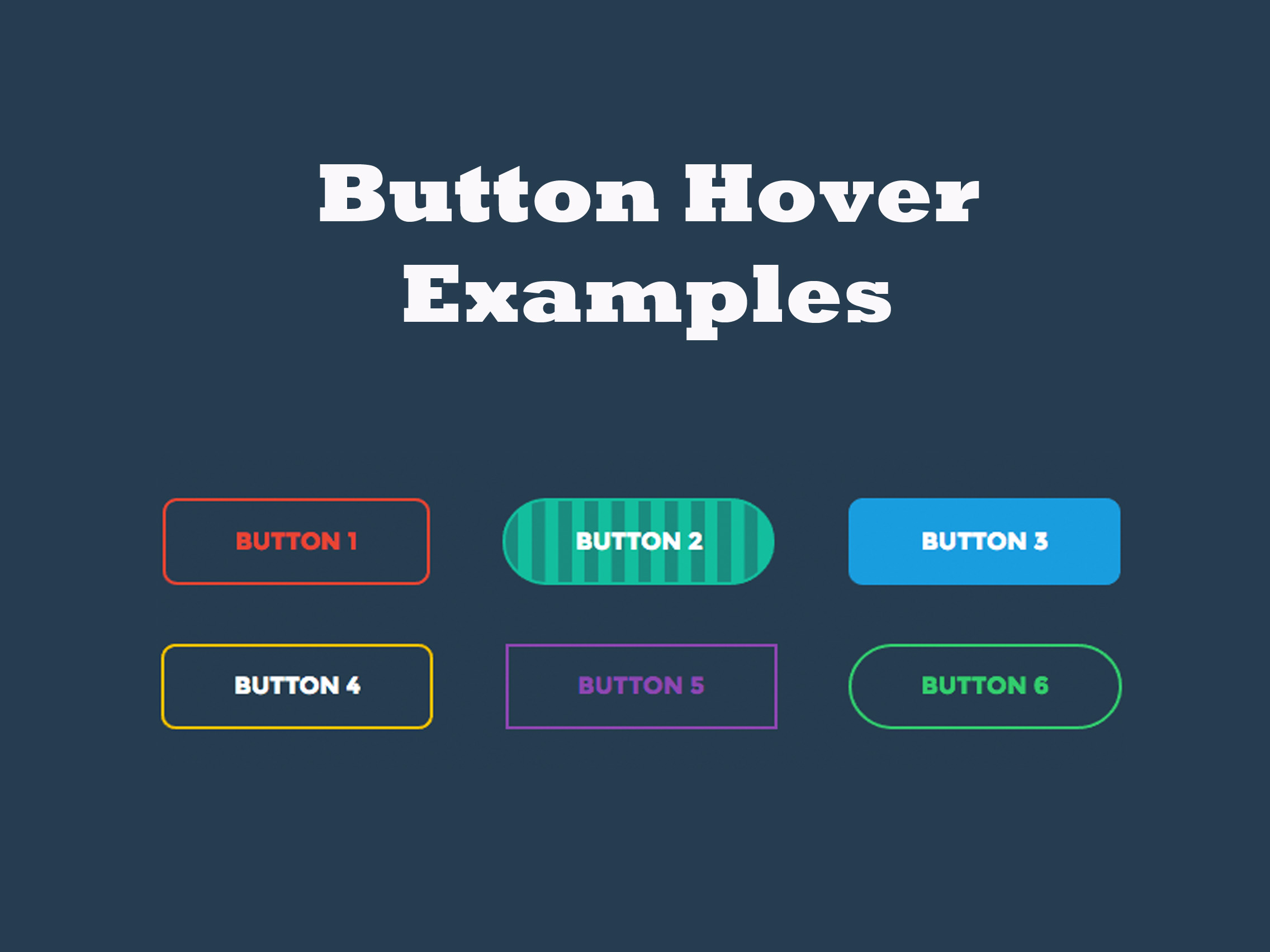 Hover Button is a pretty professional library that can support a group of options to make oriental interactive buttons. So you can use them to add some professional Hovers to your website.
Key features
It contains the reactive buttons with all different shapes that you can use easily on your website without a lot of effort.
http://ianlunn.github.io/Hover/
7.foundation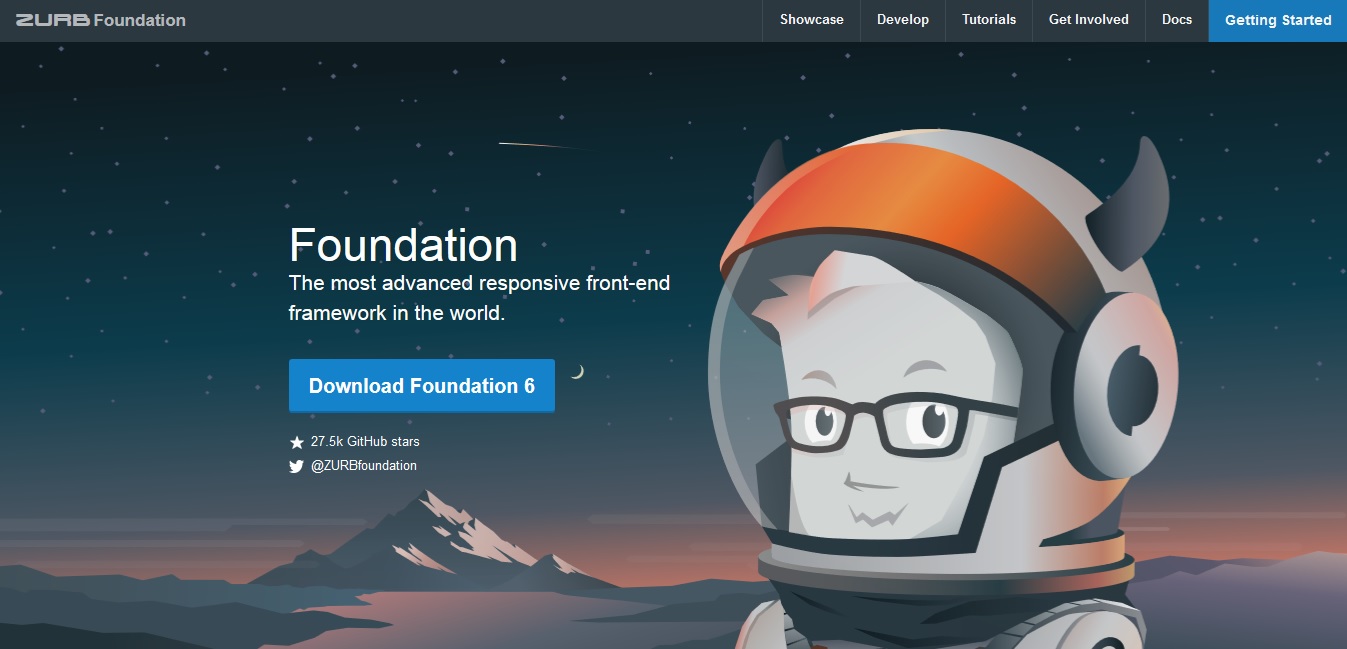 One of the most important features in websites is its compatibility with all kind of devices to work on the different sizes of laptops, smartphones, and tablets. "Foundation" is one of the smartest libraries that can support responsive websites of these purposes to give your website more professional touch.
Key Features
Foundation provides many pre-prepared forms and group of reactive features that you will like to put in your website.
Easy to call inside your code.
Providing CSS codes in SAAS.
Supporting a group of important frameworks like "Rupy on Rails" and "Laravrel" with easy combination.
8.Cirrus

Again for responsive websites, "Cirrus" is a CSS framework for professional responsive websites. It has been designed to be adaptable to existing themes or when building from scratch.
Key Features
It provides interactive components for more organized websites like buttons, forms, tables, headers, and footers and a lot more.
The framework is lightweight so the website can load in a short time.
The framework can be customized as you want easily.
The component can be adaptable to all browsers without any problems.
https://github.com/Spiderpig86/Cirrus
8.Repaintless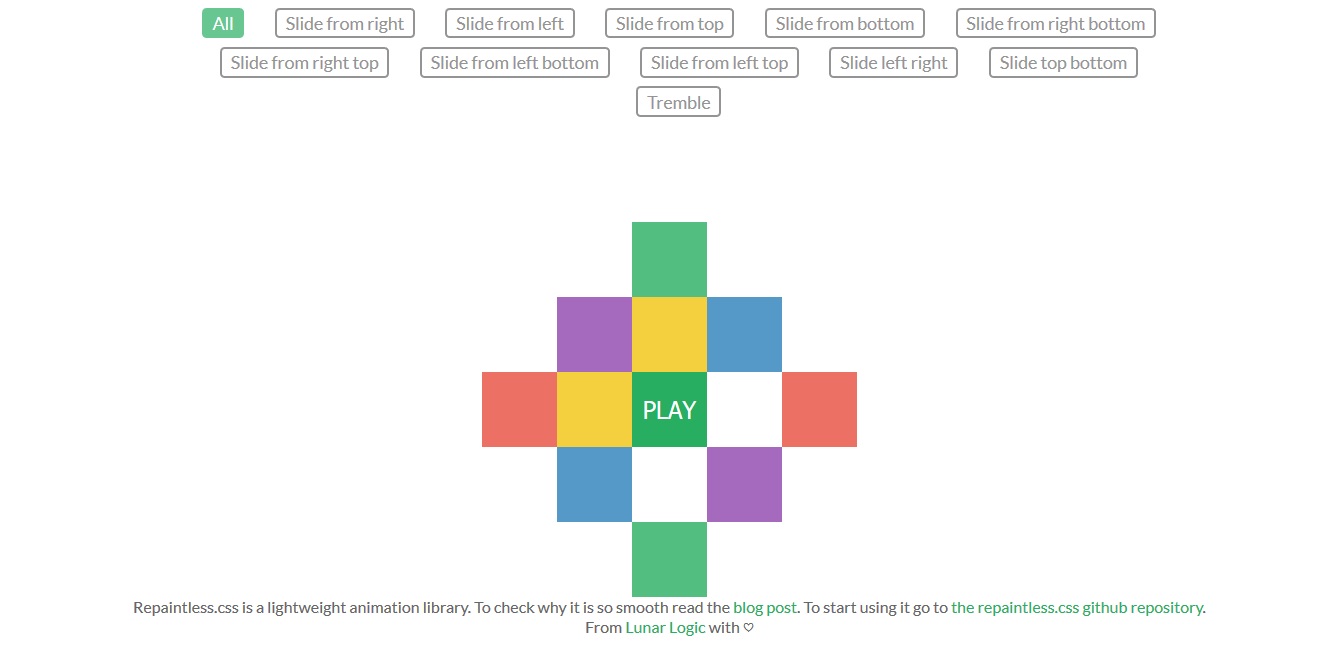 If you need to make some animation on your website, you can use "Repaintless" library. "Repaintless" is CSS library that can create fast and smooth animation. The basic idea for  building "Repaintless" is removing transition from elements, not to apply it while animating. "Repaintless" contains a large number of built-in animations that can be easily used in your code.
Key features
Really lightweight library.
Large number of animations like fade-in, fade-out, rotate, pulse, and a lot more.
You can easily customize your special animation via "SCSS" variable.
https://github.com/szynszyliszys/repaintless
9.web-maker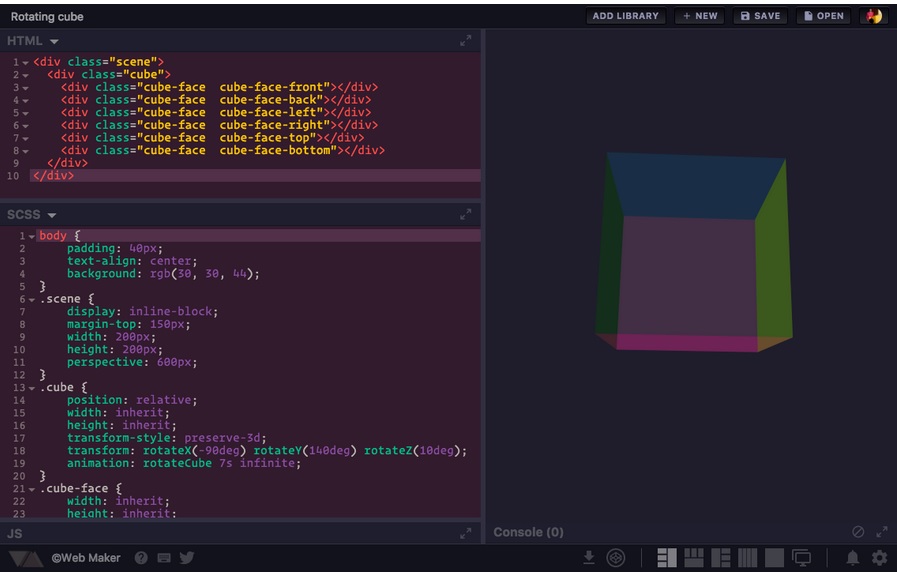 If you want to try to develop your website offline on your computer as a primary test, you can use "web-maker" as an IDE to make front-end experiment.
Key features
adding javascript and CSS easily.
Allowing to import and export projects.
sharing your project on CodePen with just one click.
https://github.com/chinchang/web-maker
10.CoreUI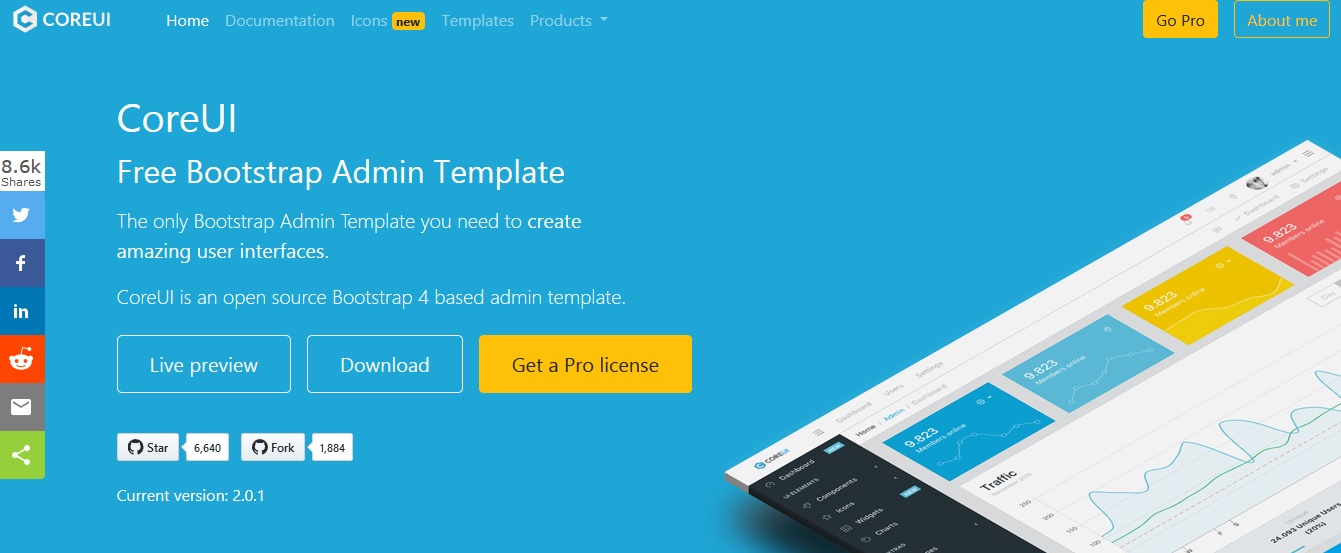 CoreUI is built to be like "BootStrap". you can use "CoreUI" to build professional dashboards easily without the need to build them from scratch. This library is supporting" VueJS, Angular JS, and React".
Key features
50+ ready to use or customizable UI components.
Speed up the development time by 50%.
Responsive websites.
The previous libraries were group of the best ones in this week. you can use them freely without any restrictions. ZyTheme will always provide you with all tools and articles that will make your work better.