As a website owner, you have a domain so you can create a domain mail. At the same time, you want to use the business mail as your personal mail through user friendly platform like gmail or hotmail. In this article, we will help you to connect between your domain mail and gmail.
Why using domain mail through gmail
1.Representative mail for your business
After working in business, you will need to represent your company, website, or business. So you need that professional mail to send to and receive from your customers to be more trusted.
2.Domain mail sucks
Most of server providers panel for mails are sucks. They have no flexibility or user friendly platform. You will deal with dead mail platform if you used your server provider mail.
3.Gmail one of the best
Gmail is one of the best mailing platform with many useful services from google. You can use Gsuite and its features. You can send, receive, and archive all your messages.
4.Blogging with professional mail
It's so cool to blog with the professional mail. You will appear like professional experienced man. All interested in your field will read your blogs and will be interested in your content and your service or product. So you can gain more money.
There are three mail service provider Google, Amazon, And Hotmail. All of them will needs money for your professional email and your team.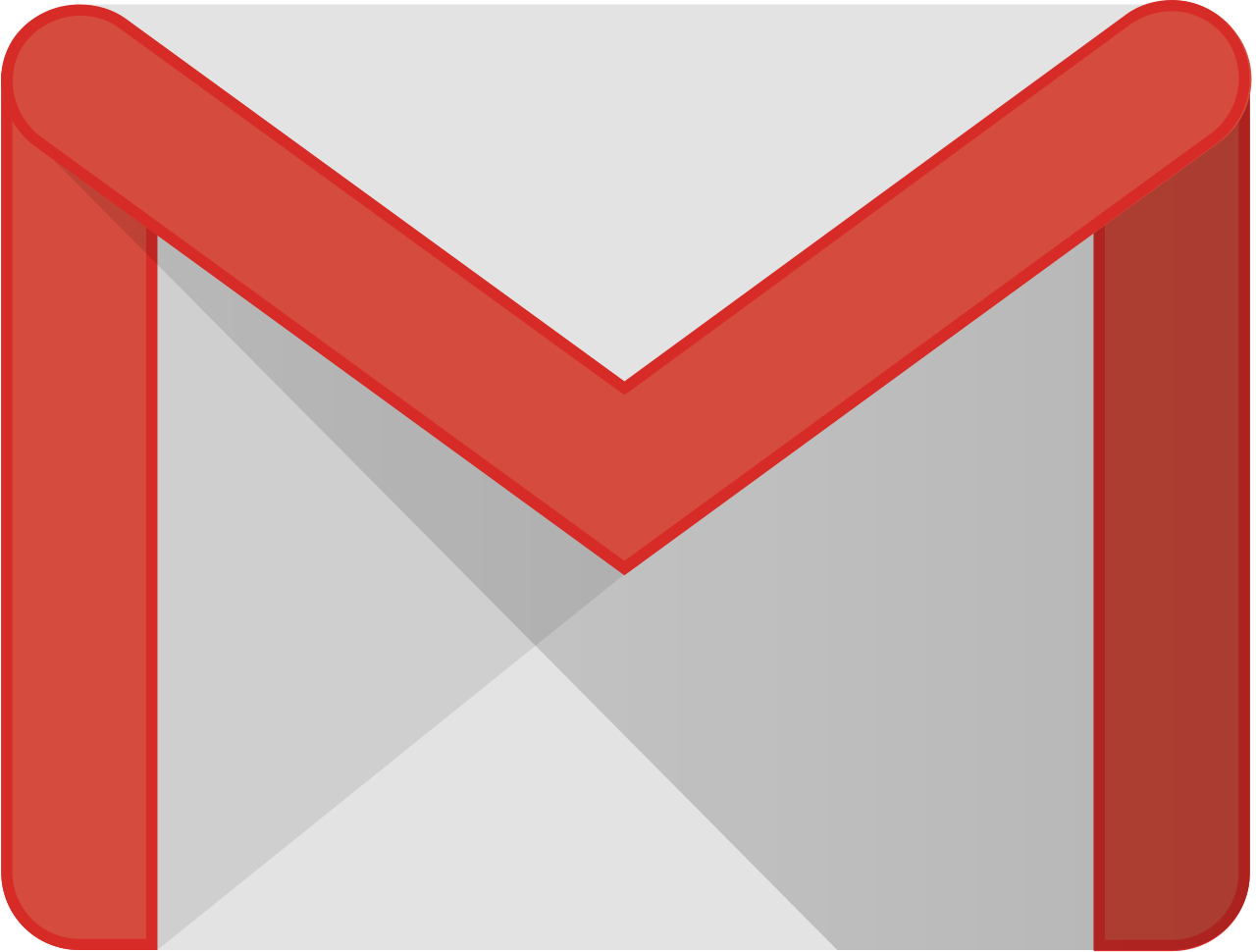 How to use domain mail through gmail
1.Create a domain mail using your server options.
2.Create new gmail account to link with your domain mail.
3.On the right hand side, you can find the setting gear above the inbox region.
4.Choose from the above tabs the "Accounts and import".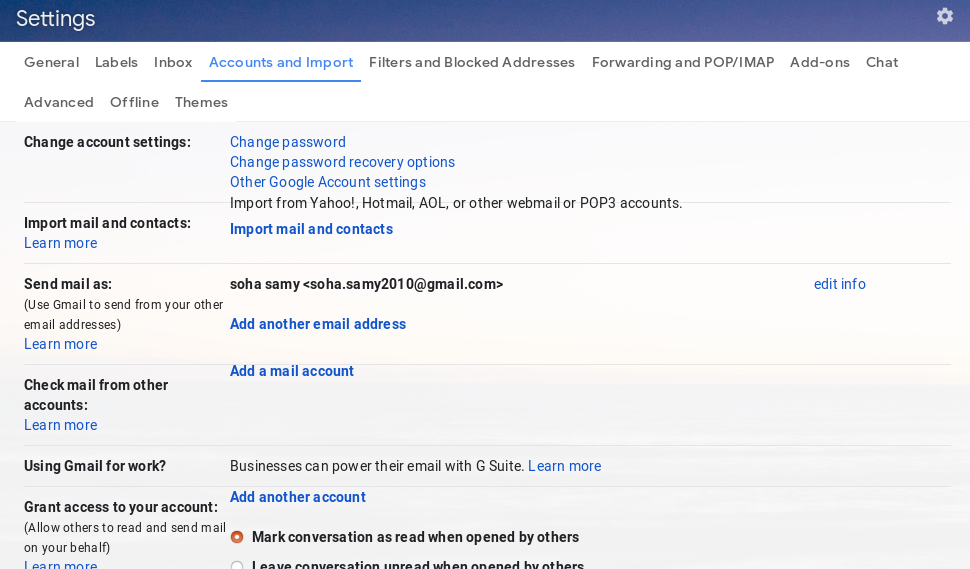 5.Click on "Add another email address" in the part of "Send mail as".
6.Then add the name and the new main. After that press "Next step" to add password.
7.The first requirement in the window is SMTP server for the email address which you would use to set up the address in a desktop email program such as Outlook or Mozilla Thunderbird, for example)
8.Choose the Always use a secure connection (SSL) option.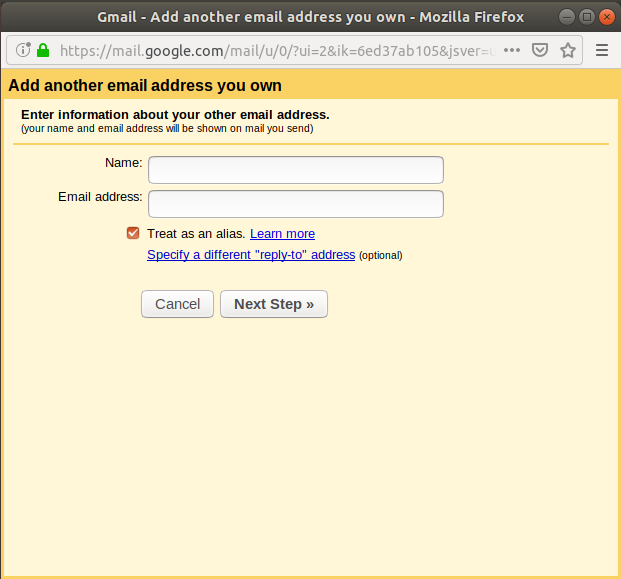 9.Then press add account.
10.Follow the verification link in the Gmail Confirmation – Send Mail as… message.
11.After reloading, Make the domain mail as the default. Then you can test it by sending test email to one of yours.
After the previous steps you can add the new mail to your gmail application on your smartphone and deal with it like normal email.