How to get the suitable WordPress plugin
WordPress is the dream for all non technical people to make a website in the easiest way in all fields about using websites. Also, WordPress has a store with more than 50000 plugin you can use for all functions. But you have to know exactly what you want before starting. This article will help you to get the best WordPress plugin to use on your website.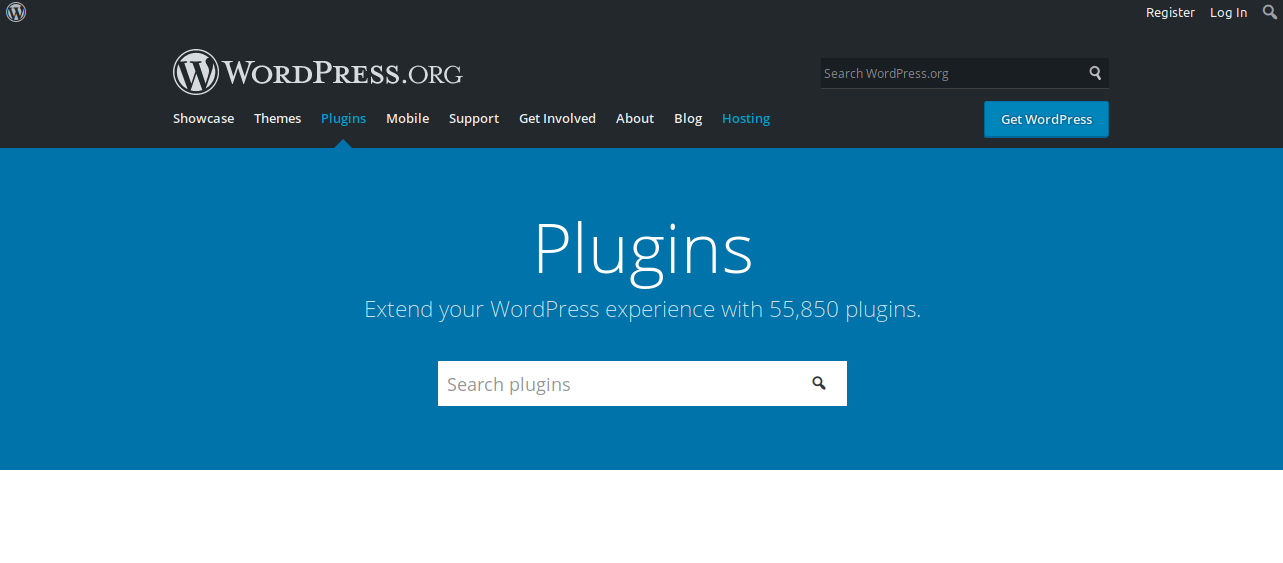 How to search for a plugin?
WordPress plugin directory is the starting point for most people. It has thousands of plugins available to search for all what you need but it will be a bit difficult to choose between all of them.
You can't use the search of WordPress website and we recommend to use it by google to get best results.
Comparison between plugins
Once you found the best results about the plugin you  need, you can compare between them.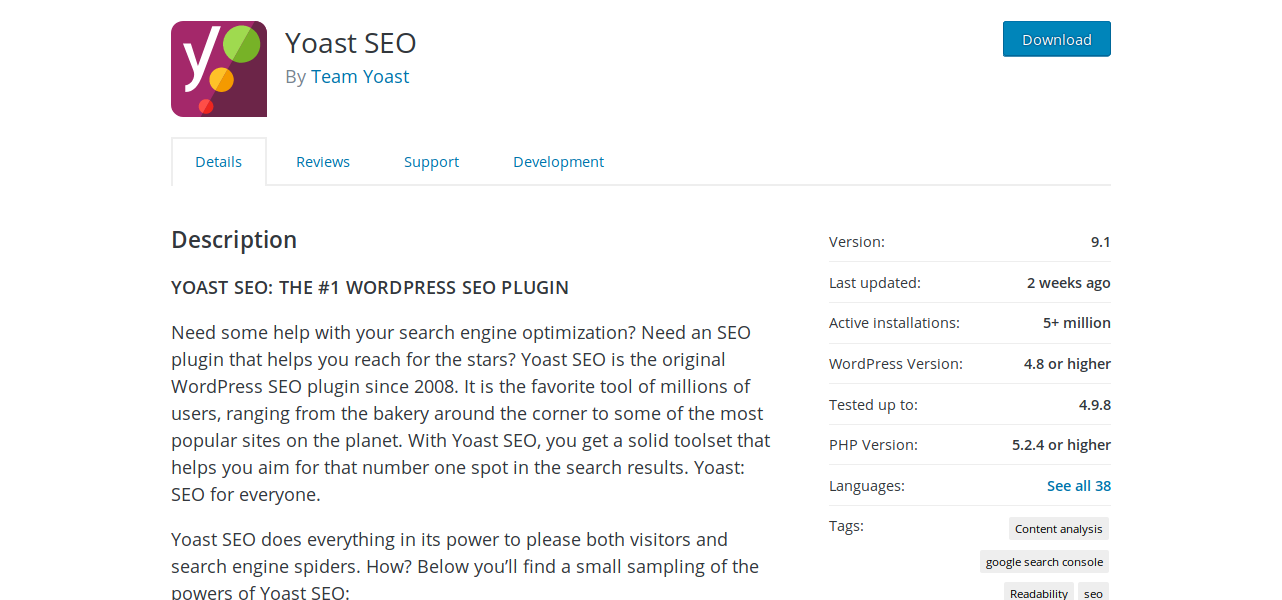 WordPress plugin page contains information about the plugin, what it does, how to use it, etc. You will need to use this information to decide whether or not this plugin is the best fit for you.
Each plugin has a sidebar on the right hand of the page that can provide you about the number of people who download and use the plugin with the last updated duration, the version of the language that using (PHP, javascript, and other), and the last version of WordPress that the plugin has tested on.
You have to be sure that the update  date was near and it was tested on the last version of WordPress. If not, then this plugin has something wrong.
plugin rating
In the sidebar of WordPress plugin page, you will also be able to see plugin ratings. The number of stars indicates rating score, where five is the highest and one being the lowest.
You should always keep in mind that a lot of WordPress users use the plugin without rating it. It is possible that a plugin downloaded by thousands of people may still not have enough people rating it.
Reviews tab
People who used the plugin might write a review about the plugin the the reviews tab. They may write about something good or bad. You have to remember too that most of people don't write anything about their thought too.
Support overview
This part provides you the information about the powerful of the support system in this plugin. Support system is important to help you resolving any problems during the operation.
You can see support threads by clicking on the support tab in the plugin menu bar. Just like the reviews, keep in mind that unresolved support threads do not really mean that the plugin has some issues.
However, if a WordPress plugin has many unresolved threads and the plugin author has not responded to any of them in last two months, then this could be an indicator that the author has lost interest. The plugin may still work for you, but it may not be supported in the long run.
Testing the plugin
The WordPress plugin may slow down your website so you have to test each plugin under restricted circumstances. You can use one of the application which test the speed of your website like googlepagespeed or pingdom before activating the plugin and after it and compare between the results. If the difference between the results is too high, you have to search for better plugin.
What to do if the plugin didn't work?
There may be a conflict with other plugin. So deactivate all other plugins and activate default WordPress theme. Try testing the plugin again. If it still does not work, then you might want to open a support thread.
To open a support thread, you should visit the plugin page on WordPress plugin directory and click on "Support tab". Scroll down till you find the support form and fill it out.
Remember, WordPress plugins are open source which means that they come with no warranty at all and the plugin authors are not required to answer your questions. However, most plugin authors care about their code and will try their best to answer support questions whenever they can.
We hope that this article was useful for you and we hope to share it in your community.