How to check the WordPress version?
WordPress like any other software has many releases and versions. The releases of WordPress may be updated with a lot of features which you need to know the version to be sure about compatibility with the plugins.
This article will  help you to get the WordPress version with more than one method.
From the admin area
You need to log in the admin area dashboard to got to the "Updates" in the sidebar. In the updates page you can check for updates to get the newer version of WordPress or check the version of the current release you are using. 

If you found out that you have the older one, you need to make a backup for the whole website to be safe and then make your updates.
You can check about WordPress version at the end of any page in the admin area.
Checking WordPress version in Page Source
You may not have the ability to login to the dashboard or lack the necessary credentials for doing so. But don't worry, this method will make you able to do that. Most of software like WordPress have information about the versions in the HTML meta tag.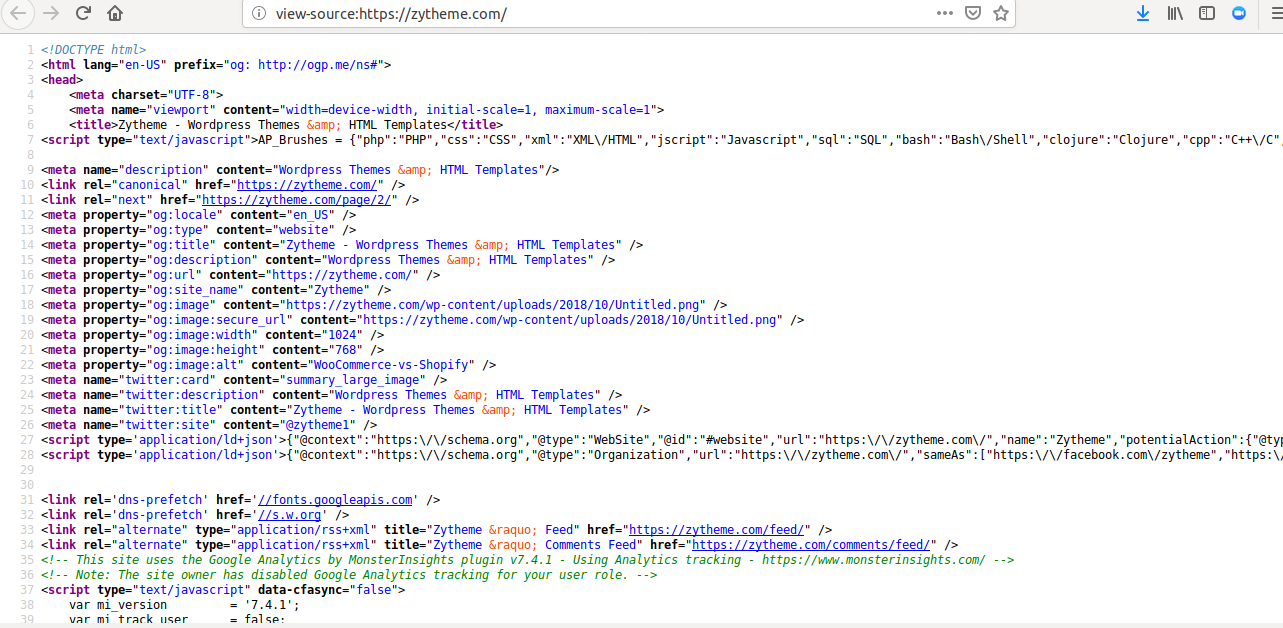 This tag is inserted by default into the site by the WordPress theme but can be disabled by site admin who is security-conscious. Still, it's worth giving a shot if you don't have access to the admin area.
To know the WordPress version simply open the website in any browser and then press the right click in the mouse anywhere and choose "View Page Source". The HTML page will be opened in a new tab.
You can search inside this page using CTRL+F and type "generator" or "WordPress". If it's open to be on public you can see a code like that.
<meta name="generator" content="WordPress 4.8″ />
You can remove  WordPress version by pressing on the "Appearance" in the sidebar of dashboard and click on the editor. You can choose "function.php" in the right sidebar. You can now edit inside the file so type this line and update changes.
remove_action('wp_head', 'wp_generator');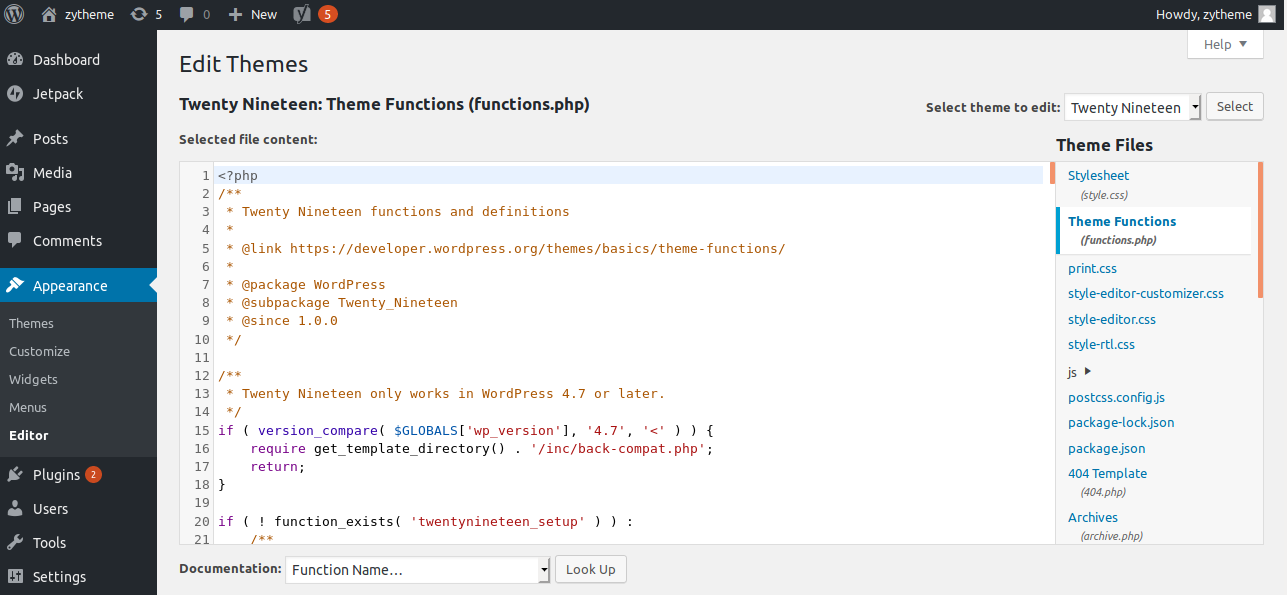 Plugin versions
You can also know about the version of any installed plugin by pressing on "Plugin". A new page will be opened with a table which has all the installed plugins with information about them and buttons to control them and their versions.