How to change author of any post in WordPress?
You may need to show other author names on any post on the website. and in WordPress, you will find this article useful to you. These steps will allow you to change author between the users of the website. You can check more about the user roles and how to add new user to make the full view of this article.
Change author on one post
1.Go to the post what you want and press "Screen Options" on the top of the screen to choose "Author".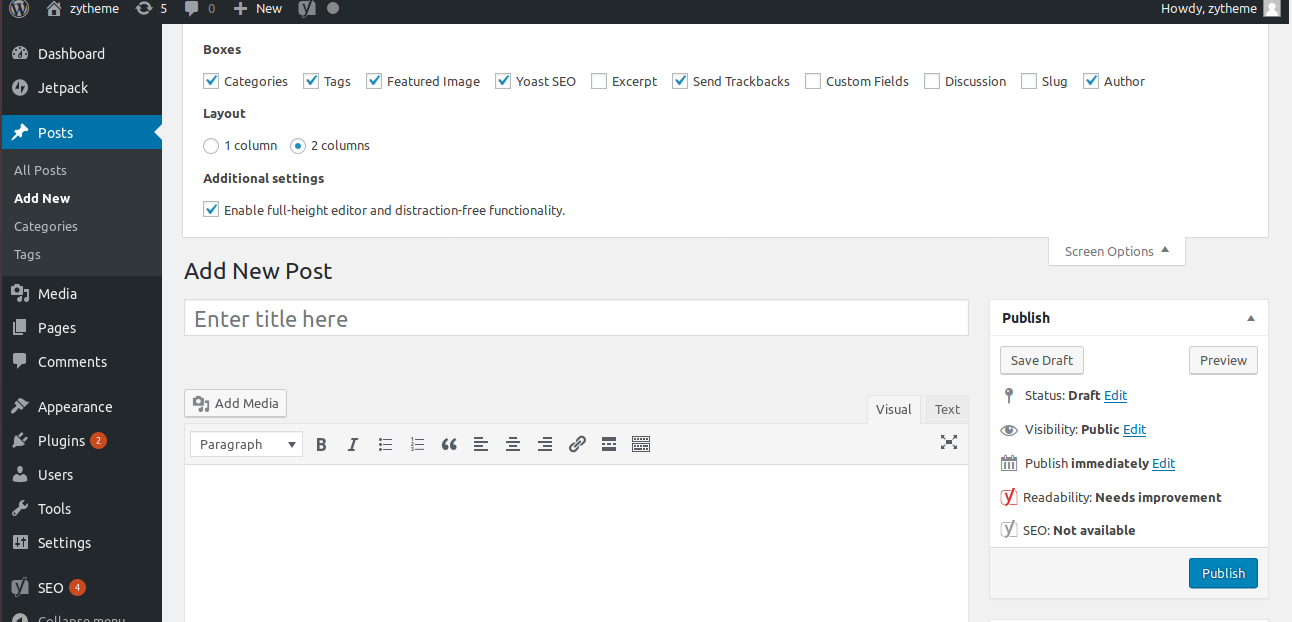 2."Author" option isn't checked by default so check it.
3.The list of all your users will appear in the end on the page.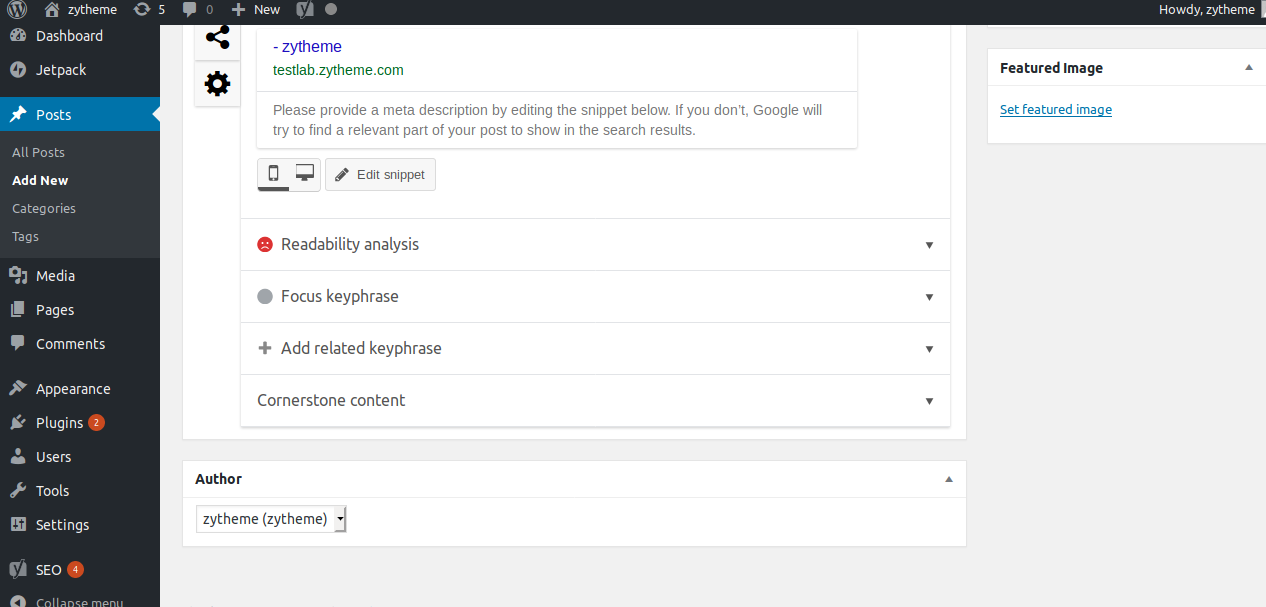 4.You can choose whoever you want from the drop down list.
5.Click save draft or update to upgrade the changes.
Change author on multiple posts
You can change author on one post easily but you can't follow the same procedure to change it for many posts. However, there is a way that make you change the author on more than one post easily.
1.press on the author that you want to change his posts from the Author column in the posts pages.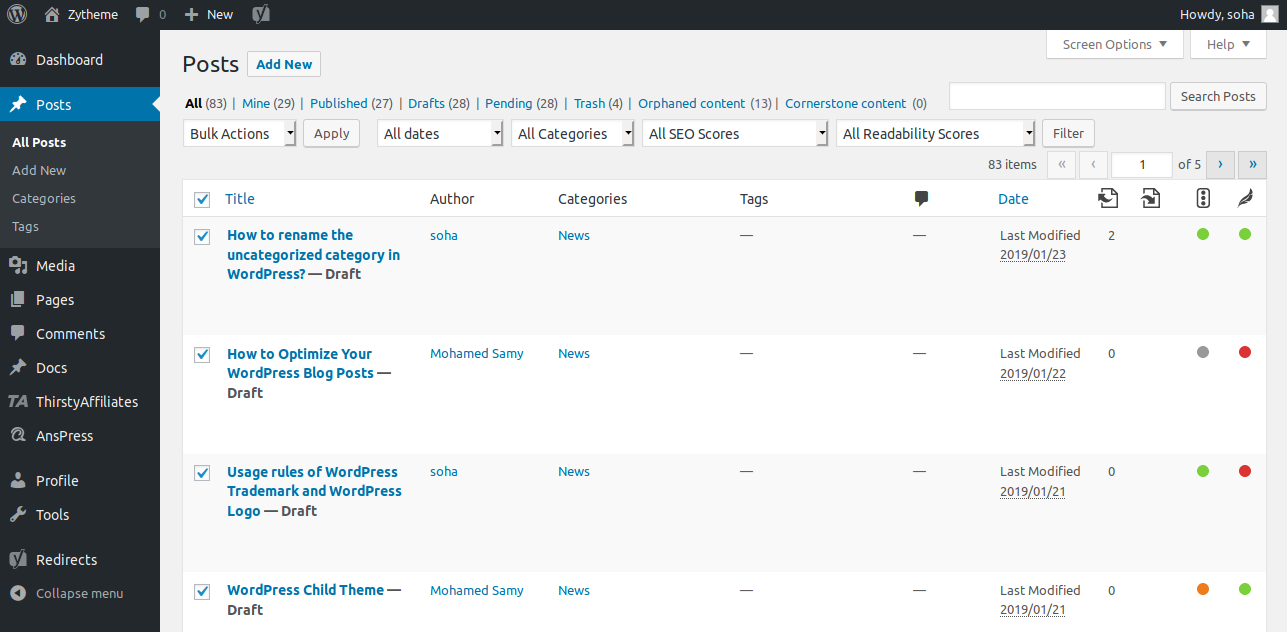 2.Select all the articles that you want to change.
3.From the drop down of "Bulk Actions", choose the part of "Edit" and don't forget to press on "Apply" button.
4.This will open a page that make you changing many things including the "Author".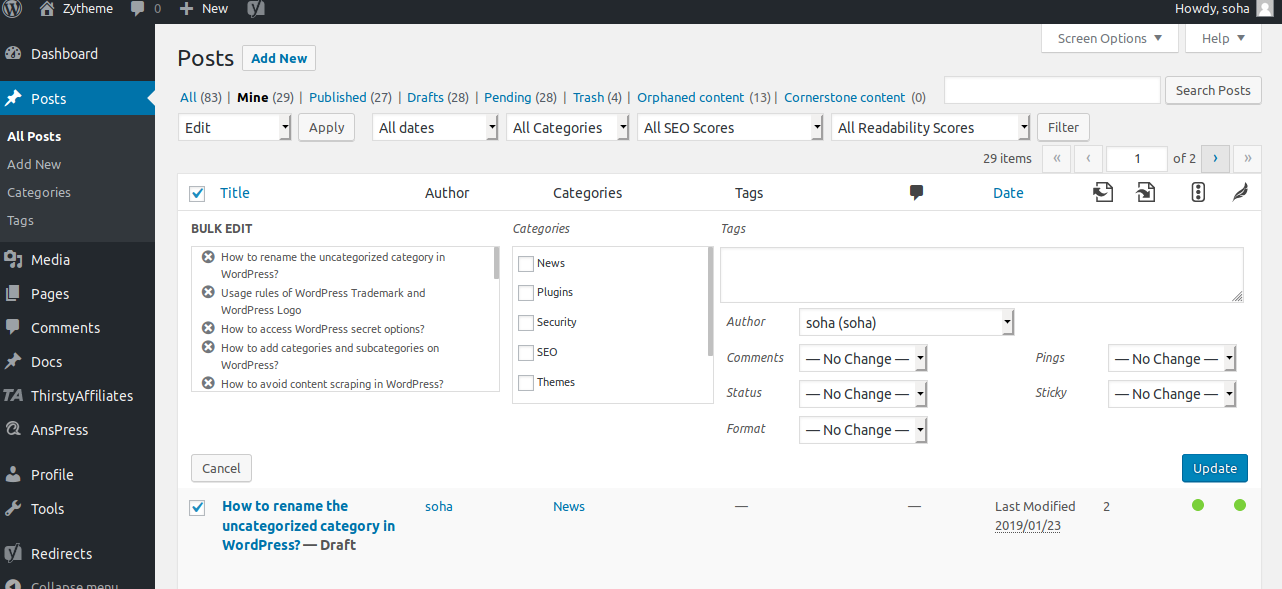 5.After changing all what you want, don't forget to press "Update" to execute the changes.
Now, you have changed the author for all the articles that you have selected.