How to build your personal brand using WordPress?
Personal brand is an important part in the process of earning money from your website. You need personal brand to make the people on internet visit your website, follow it and share your content to make your reputation on the internet. This reputation and those visitors are important part to be known on google and get advertisements from google or any other advertising company. WordPress can help you in personal brand  and this article will help you to brand yourself using WordPress.
First step
To start personal brand, you need to know what is branding. Branding is the process for marketing yourself, your product, or your website. This is essentially the ongoing process of establishing a prescribed image or impression in the mind of others about yourself, product, or website. Everyone needs to build a personal brand. Whether you are an entrepreneur, small business owner, doctor, professor, real-estate broker, or a student.
Personal brand helps you to get more trust and get more opportunities to develop your career and your life. Aslo, Personal brand helps you to make more friends and know more about people and earn their trust. So you need to know that Personal brand is continuous relationship between you and other people.
Personal brand elements
Personal brand is consists of many elements. If you focused on developing and improving these elements, your personal brand would be successful.
Your name and URL.
Your services.
Your connections.
Your portfolio.
Your social network.
Your contact information.
Your website.
Your "About Me" page.
Your email URL.
Building a website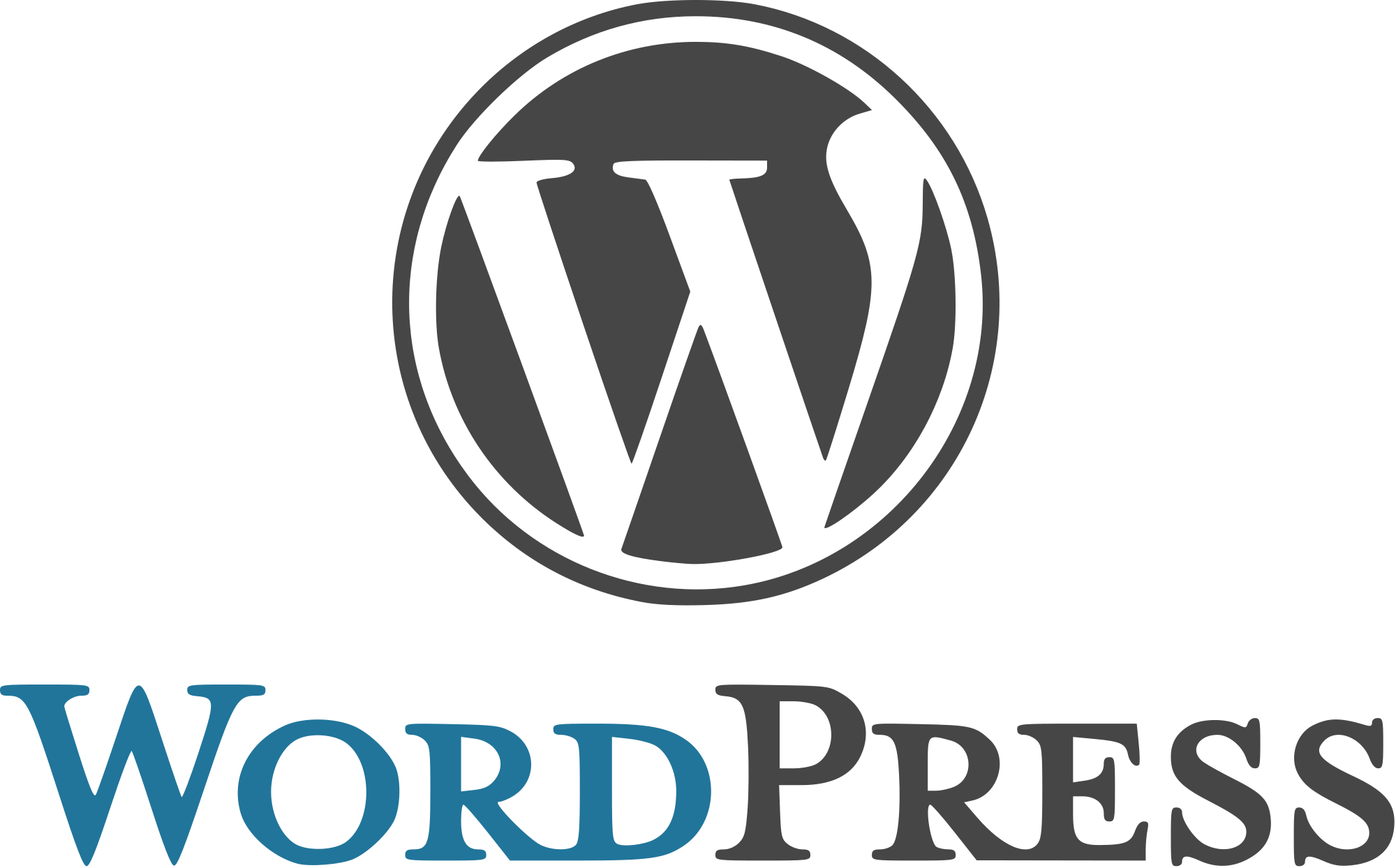 WordPress as seen before in previous article can help you easily to build your website without powerful technical knowledge. Fortunately, WordPress is SEO friendly so your website will be supported on search engines. Also, there are many social media plugins which help you to make your campaign on social media. If your website is building on content creation, there are other many plugins which help you in personal branding like marketing plugins, SEO plugins, and email plugins for mail campaigns.
For the contact page, you can use contact form plugins to help you make a useful form to connect you with the visitors.
So if we summed all the previous elements, you will find that WordPress contains all of them in one easy platform.
WordPress theme
The theme is what makes your website beautiful and special in the eyes of your visitors. There are many free beautiful WordPress themes which you can use without fees and help you to make professional website. These free themes can serve many purposes for companies, personal use, and even other article and magazine content.
Your Logo
Your logo is the image for your personal brand. Always people will remember your logo after knowing about your name or your website. So you need your logo to be unique and elegant to make it easy to remember.
Email list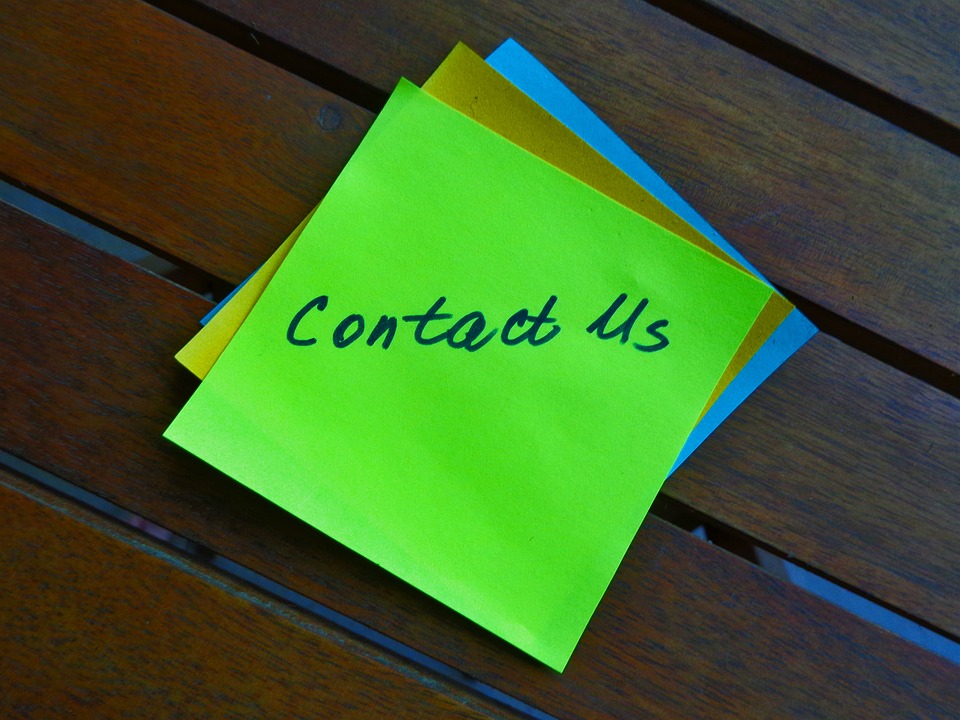 Email WordPress plugins can help you to collect the visitors emails and make a successful mail campaigns. and you can see many variations of email plugins in this article to help you to choose what suits you. WordPress helps you to open an easy connection channel with your visitors as one of the elements for personal brand.
Content
The content should be relevant to your website field. So don't write about all the ideas that can come in your mind. Produce content on your specific topic that others will want to read. Produce content that others will want to share. Give readers a reason to come back to your website. Create in depth articles and reviews that your readers will find helpful. Encourage your visitors to share and comment about your content.
Give good and proper links to other quality sites and articles. Don't plagiarize. Cite your work and give proper references. In this article about SEO plugins, you can find many plugins which help you to create content based on powerful keywords to make your content supporting SEO.
Blog
If you are a website providing a service or a product, you may need a blog for personal brand which is supported with WordPress. You can use this blog to market yourself and brand your product. You can write about your market, your service, and your products. You can use it to provide many useful information which make your visitors love you and know more about you.
Sharing and Social media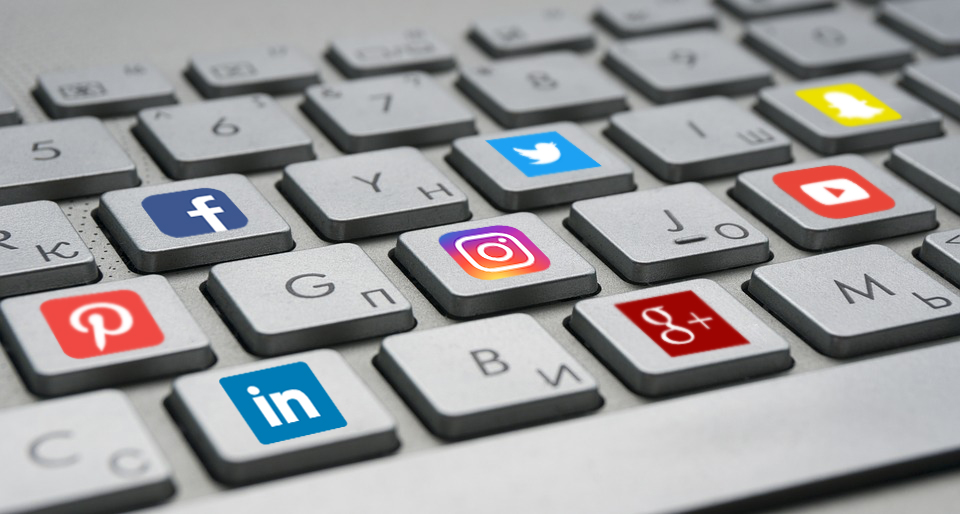 The blog from the previous part gives the chance to your visitors to share more content on social media and make marketing for you. There are many social media plugins which help you to easily track the content on social and put the sharing buttons on the website.
Portfolio
Whatever your industry, your visitors need to know about your successful projects. This can be a page that includes a gallery, a list of samples with links, and an image in a widget in your sidebar. You can feature a sample on your home page using your featured slider. You can do this  using a plugin that adds some nifty features.
Testimonials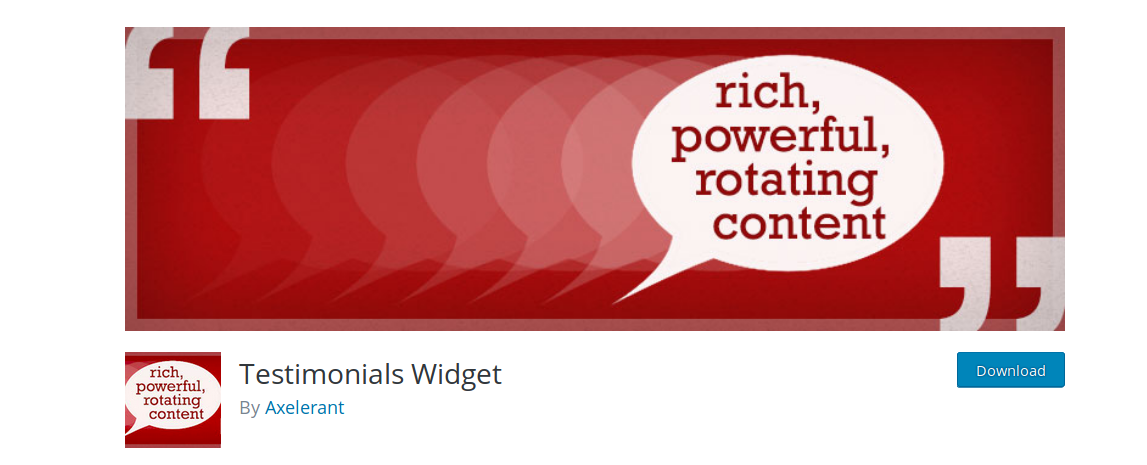 If you are dealing with other customers, you will need a word from them about how good your service was and publish them as testimonials on the website. Testimonial widget is a WordPress plugin which help you to create and add testimonials using shortcodes. Next, decide where you want to display testimonials. You can add them to your site's sidebar, or you can create a dedicated page for testimonials.
Galleries and images
You can enhance the look of your website by adding image slideshows and photo galleries to your website. For some websites, image galleries are an absolute must. Portfolios are the first to come to mind, but galleries are also useful for blogs, e-commerce sites, and really any site that regularly displays multiple images on a single page. In this article, you can find many gallery plugins which help you to make an elegant, beautiful galleries and sliders.
We hope that this article helps you to know more about personal brand.