How to access WordPress secret options?
We know that we can access the general known settings or options but what you don't know that there is a hidden page for WordPress secret options.
How to access secret options?
You need to  add this link in your browser.
http://yoursite.com/wp-admin/options.php
And a different page with secret Options will appear which is different from the general WordPress setting that you know. The images below will show you the difference.
What are secret options?
This page is a master option page that contains all the settings that you can edit for your WordPress website. Some of these options can be modified using the WordPress general settings menu on the side admin bar. But most of these options are not available at the front end and not supposed to be modified by general users.
You can use these options to the education purposes and know more about WordPress and SQL. Knowing about the existence of this panel may come in handy someday.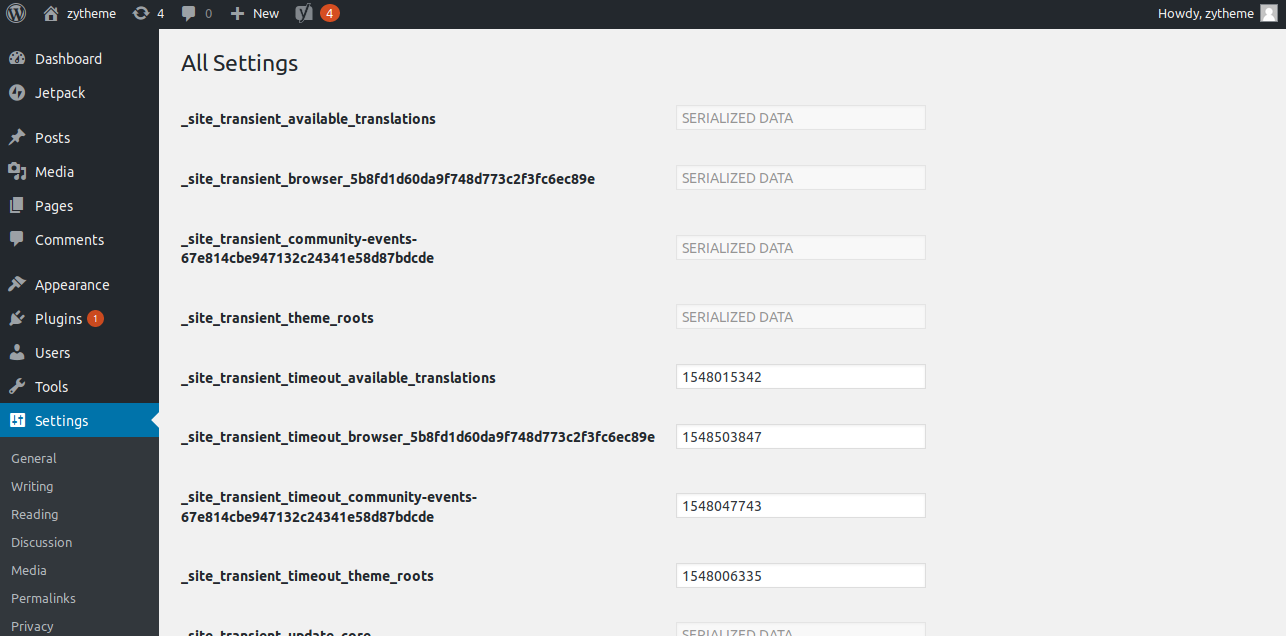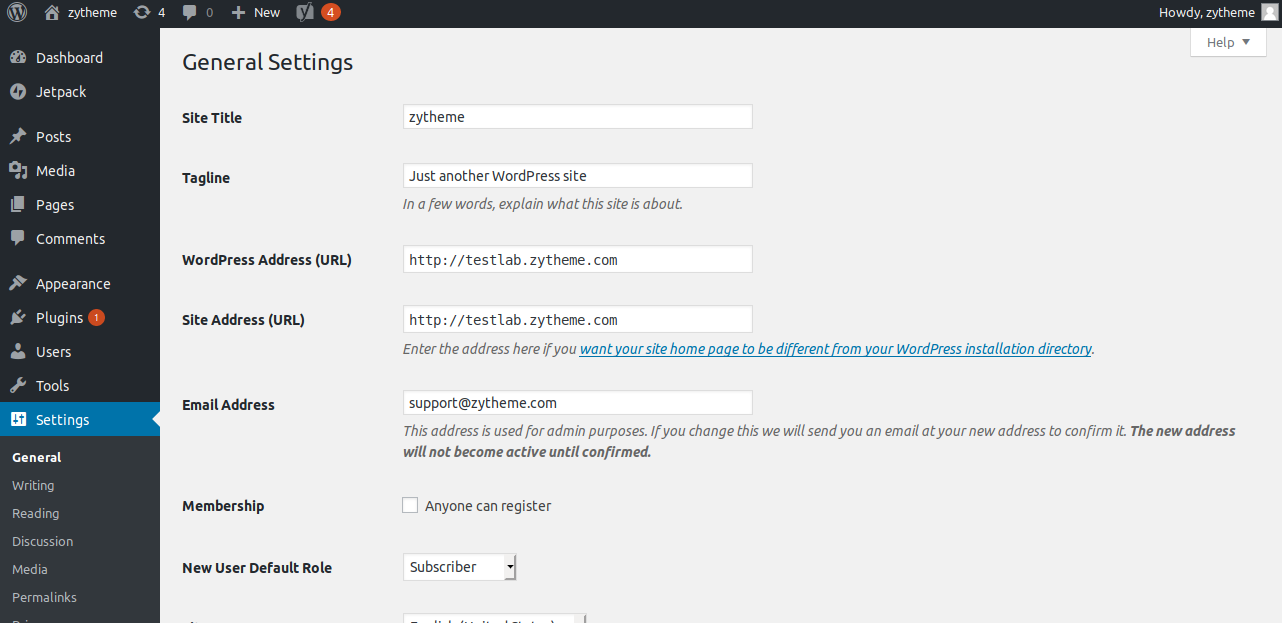 Important note
Don't try to mess with the secret options on WordPress unless you are absolutely confident about what you are doing.