Getting the URL of Images You Upload in WordPress
Any image that you upload to WordPress has its own unique URL. You can use this URL to display an image in your posts or pages, or to share it with anyone as a link. In this article we will learn :
How to upload images on your WordPress site ?

How to Get the URL of Images You Upload in WordPress ?

How to the image URL for any image that was previously uploaded.
now lets go to know how to get the URL of image you upload in WordPress. all what you need is to follow next steps.
step 1 – go to admin dashboard.
dashboard is the first screen you see when you log into the administration area of your blog. The instructions from this guide are referring to the WP Admin dashboard. You can get to this dashboard by adding /wp-admin to the end of your site's url for example (e.g.: example.wordpress.com/wp-admin)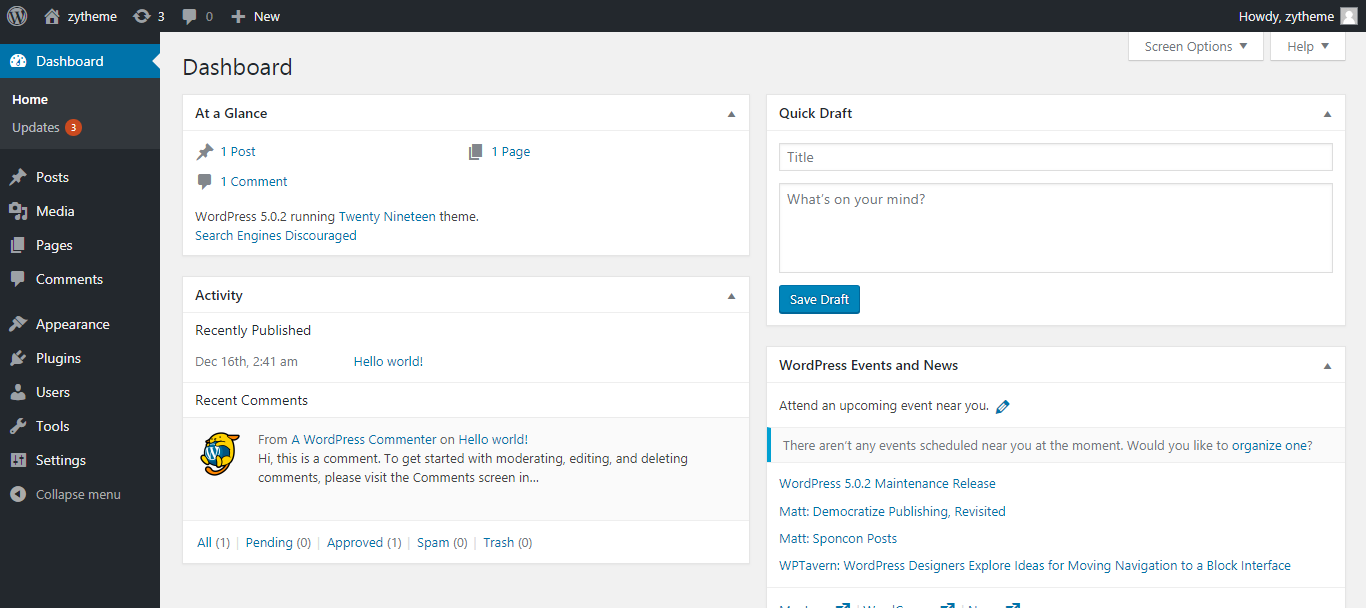 step 2 – go to media.
click on the Media menu on the left side of the admin Dashboard. The Media Library page will show all of the media items you currently have in your media library.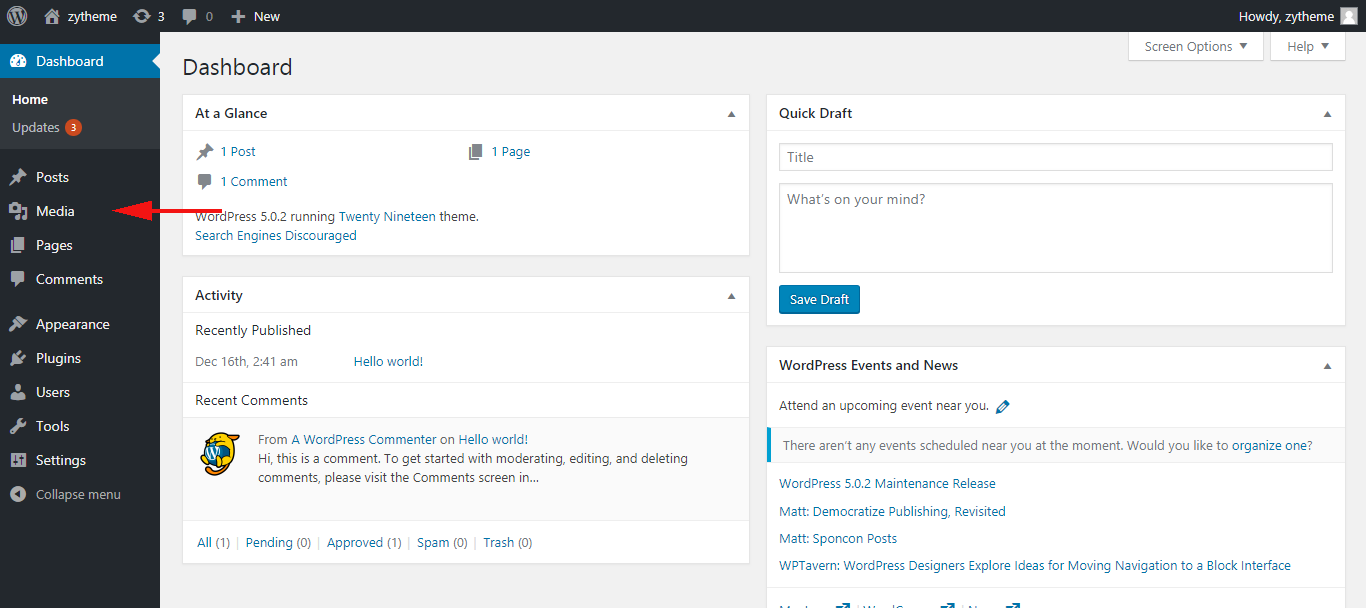 step 3 – uploading images.
To add a new image to your library, click on a button called Add New and click on select files then select the needed images and click on open to insert it to your library.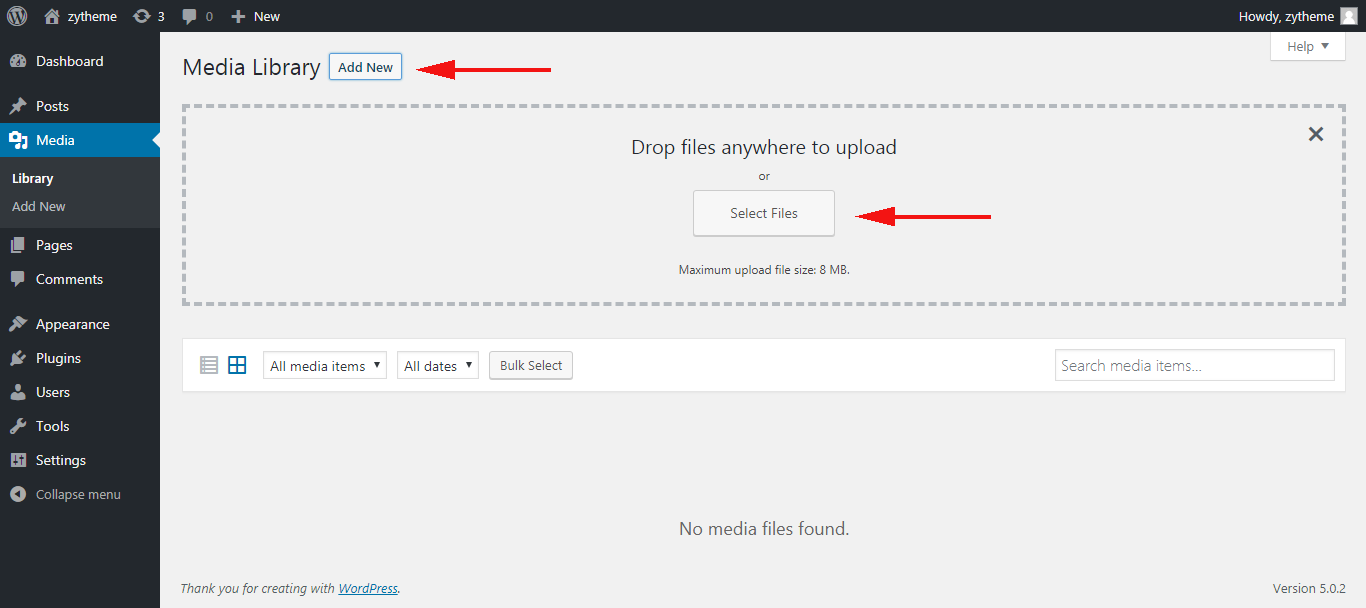 step 4 – getting the URL of the image :
to get the URL of the image you need to click on the image which you need to get its URL that will show you all the details of the image like its name, size and type of format. you will find the URL of the right of the image.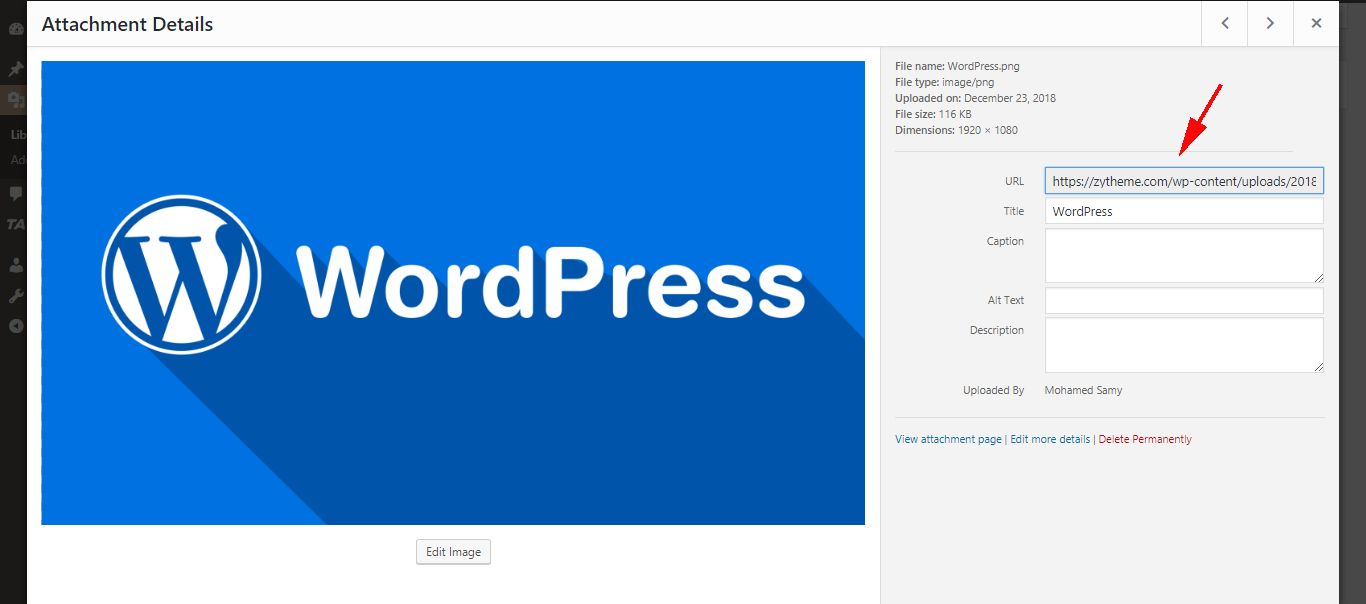 That all what you can do to get the URL of Images You Upload in WordPress can copy the URL of the image and paste in the URL place of your browser to get raw image.
getting the URL of Images You Upload in WordPress by plugin :
There is a plugin in the WordPress Plugin Repository, called Display All Image Sizes that exposes the URLs for all versions of your uploaded images. You can install and find the varying Image URLs.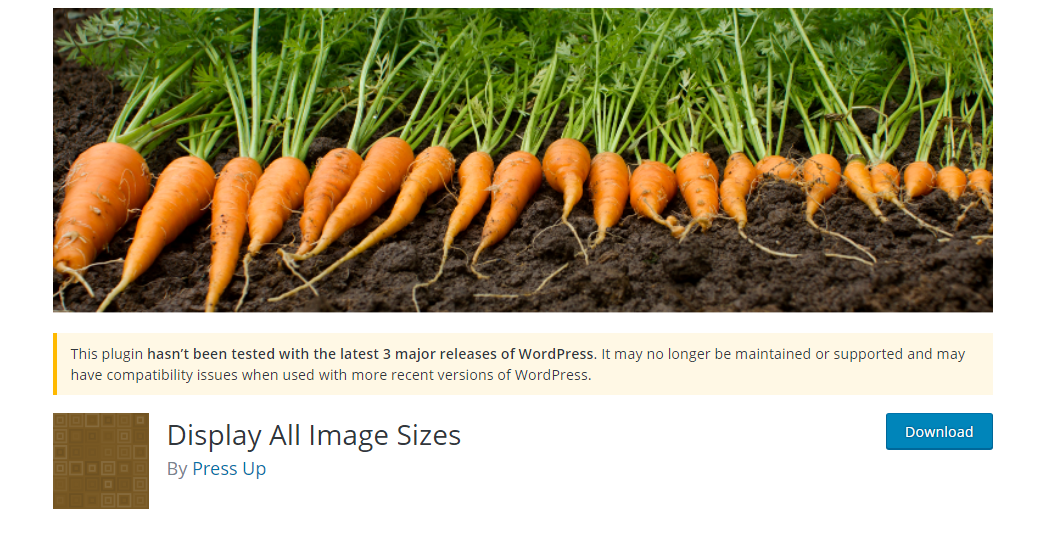 this plugin by following next steps :
1- From within your WordPress Dashboard, go to Plugins, then Add New.
2- make a search for: Display All Image Sizes.
3- Click Install, then Activate
4- Now, head back to the Media Library by going to Media, then Library.
5- Select an image.
6- Scroll down below the image details to the Sizes section.
7- From here, select a size from the dropdown box.
8- Copy the Image URL to the clipboard.
at the end of the article, we hope that you have learned how to upload images and how to get its URL.